Uultis is a premium furniture collection curated by some of the most highly regarded designers in Brazil.

We are passionate about experiences, not things. Our inspiration is drawn from nature, not from fads. Our eye is to unique details, not excesses. Our ethos is to do things well, not to hurry to produce more. Our entire line is created with our hearts offering finely crafted pieces that are intended to be a part of your life, not just a piece in your room.

Our passion for Brazilian design comes with a family-owned history of more than 60 years filled with integrity, commitment, cooperation and manufacturing excellence. Every piece we make is intended to be unique to your environment.

About our commitment

We're proud to have earned the FSC (Forest Stewardship Council) certification, we comply with legislation and ensure that our factories maintain all good practices in the supply chain with partners who share our commitment to the environment. We source, design and manufacture home furnishings that exude beauty, quality and a heritage of not only meeting but exceeding social and environmental practices.

Our history

Uultis is owned and manufactured by The Herval Group, a third generation family-owned business founded in 1959. We are proud of our history and the international respect we've achieved over the years.

Everyone in our organization shares the utmost respect for the environment and appreciation for our natural resources.
Level 3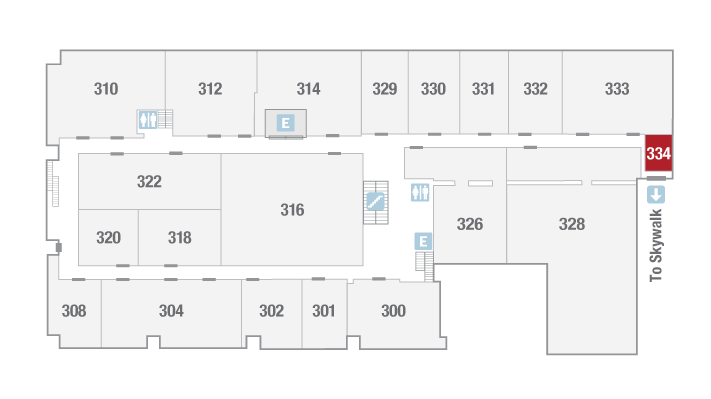 back to directory