Korson Furniture Design designs, imports and distributes contract quality home furnishings to top-tier and mid-level furniture retailers and interior designers across Canada and the US. These valued partners share our dedication to the highest level of customer service and quality. Korson Furniture's occasional furniture and accents are inspired by the ultimate in fashion-forward furniture.

In pursuit of a long and sustained business partnership with all our customers, we are committed to ensure utmost product quality and increased customer satisfaction at all levels. We will aggressively challenge new techniques and state-of-the-art technological advancement to improve product quality and service to you while at the same time maintain a healthy competitive edge.

We will continue to brave new challenges and embrace new possibilities to consistently develop and introduce new products in the global market scene. We will strive and work towards achieving greater success together with you. Our dedication to service and value are essential to our brand. This is the fundamental basis of our business and is evident in our commitment to you.

So, what makes Korson Furniture Design different: we understand that finishing touches do more than complete the look of a piece of furniture; they set the tone of the home. Furniture does more than fill a home. It expresses who you are. An unwavering commitment to ensuring your satisfaction is our most important difference.
Level 3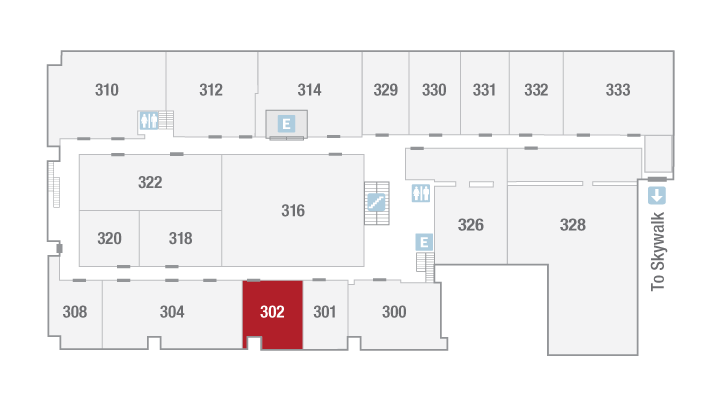 back to directory