The Name Project Objet originated with our passion and dedication to design icons where a singular "object" resonates and tells a story to an audience with appreciation for form and function. It is our mission to connect people and companies sharing these values and to bring them to a wider audience in a combined effort and partnership.

Partners Represented and showing:

MILLION, Denmark.
MS&WOOD, Bosnia&Herzegovina. I
MUELLER METALWORKS, Germany.
NAVER COLLECTION, Denmark.
TONONE, Holland.
VZOR, Poland.
KRISTINA DAM STUDIO, Denmark

DESIGN, FUNCTION, QUALITY, SUSTAINABILITY, SERVICE.
Design Oriented Products and Objects is a shared Trademark.
Emphasis is on a clear concept for design, functionality and manufacturing process. Whether coming from a background of history and traditions, or a new entrant to the market place, the shared passion starts with design, solid ideas and concepts, abstract solutions to areas of interior design where particular requirements call for something extraordinary. Sustainability, certifications and environmental stewardship is a shared denominator for all partners uniformly.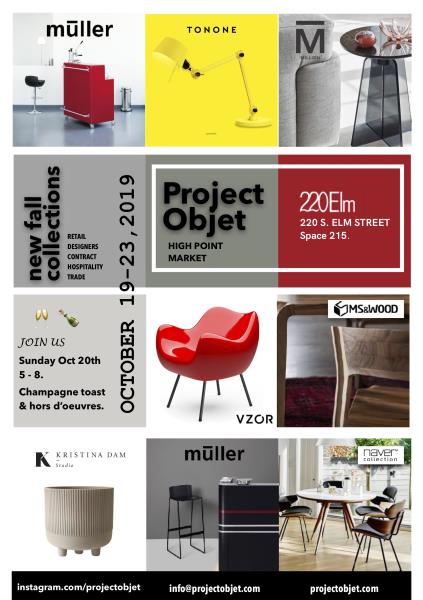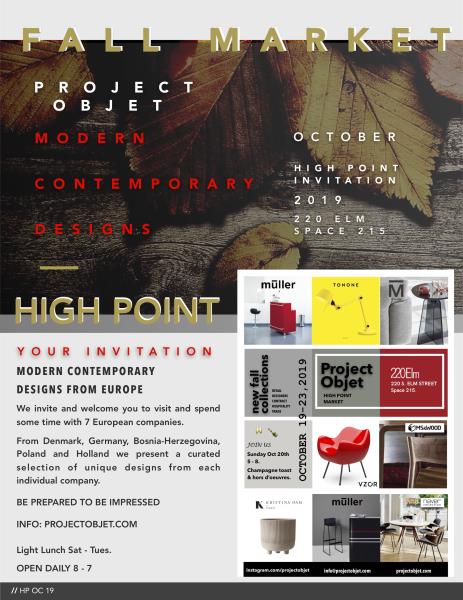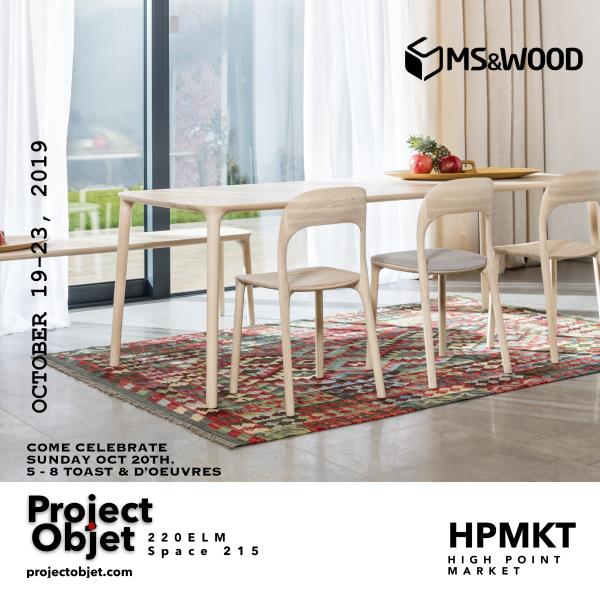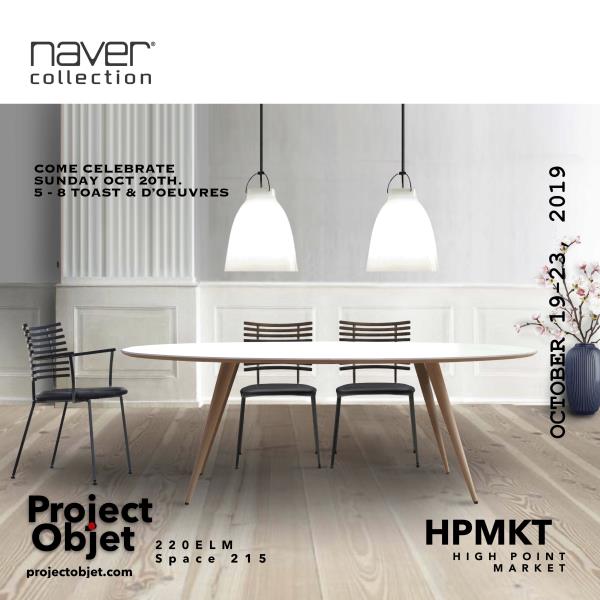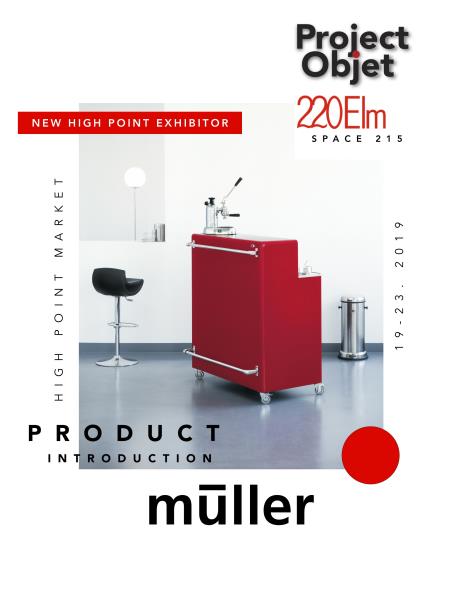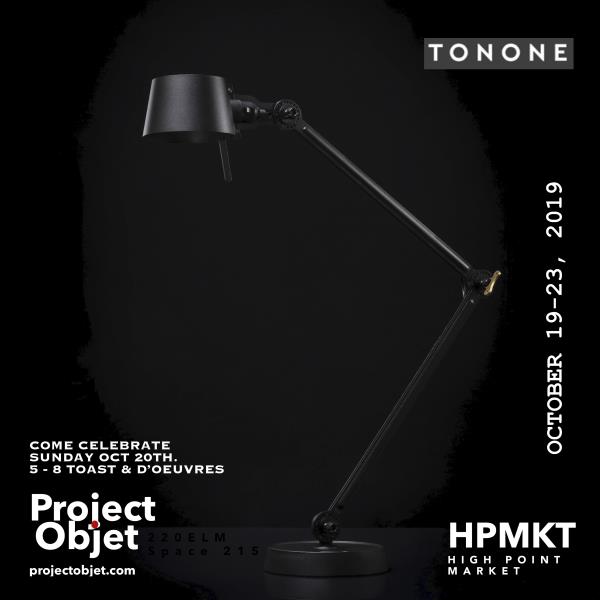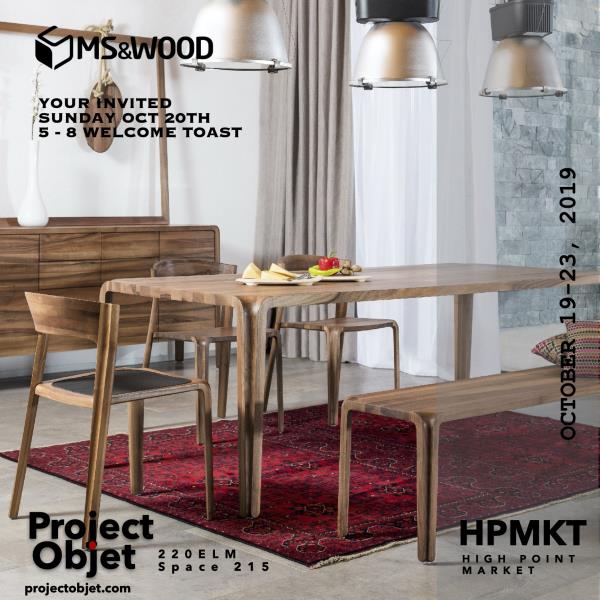 Level 2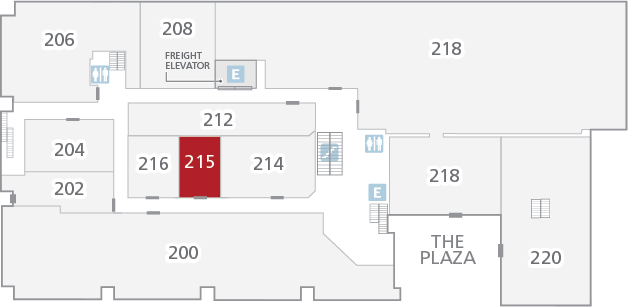 back to directory