We transform metal into its finest shape.

With our hands – and with our brains! At müller we've been man- ufacturing everything that makes our homes and offices more convenient for 20 years now. Made of metal, crafted by hand.

Over the years we've created many versatile metal furniture collections for the premium segment. Today further materials such as wood or linoleum complete our furniture and, combined with metal, they blend into a fascinating mixture.

This is how some very contrary lines of furniture collections have emerged, following our common principles in spite of being so different: They are all timeless and flexible, individual and authentic. And, above all, they carry their own special signature. This unique character is created through the use of hand-crafted steel as the base of our furniture, revealing a vast amount of possibilities.
In the end it is the colour that makes our furniture truly distinc- tive, adding an individual touch to every item, be it a davenport, a sideboard or a shelf. Our unique quality: Any hue of the RAL colour chart is available.
Level 2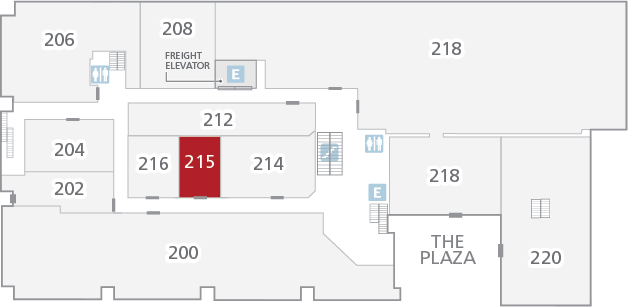 back to directory