STORY
VZOR aims at creating a collection based on the timeless icons of Polish mid-century furniture which in the future
shall include designs of prominent contemporary creators. The brand concept represents a coherent model of industrialization of the Polish valuable and timeless historic designs that have not been marketed due to political and socio-economic reasons. The brand debuted in June 2012, introducing into the market the iconic Roman Modzelewski armchair (RM58) which original piece is in the permanent collection of Victoria & Albert Museum in London.
In the years 2015-2017 the brand put into sales
the remaining armchairs from the collection, namely RM56 and RM57, and of an upholstered version of RM58, designed from scratch. In 2018 the brand launched
the first piece from its second collection
by Prof. Czesław Knothe (GRID55).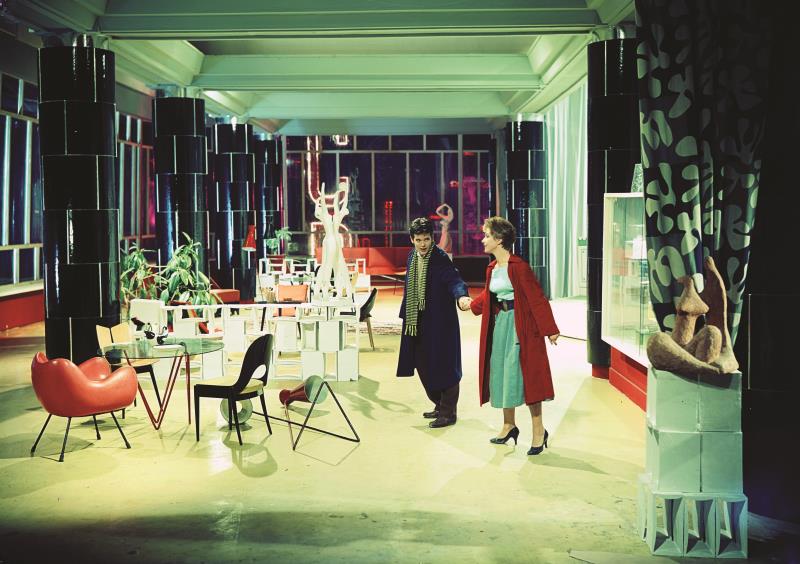 Level 2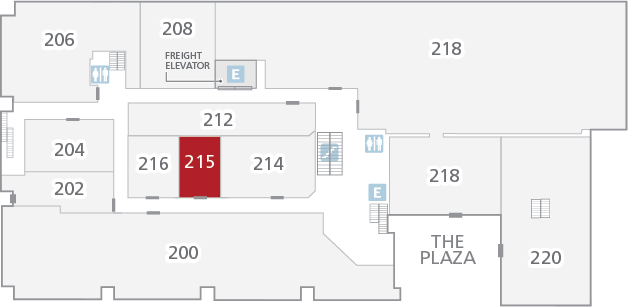 back to directory