Our ambition is to create beautiful, functional and diverse furniture that provide the interior with an individual character and form the central meeting place for family members and guests. Houses tend to be different, just like their owners. However their purpose remains the same – we return to them to relax and enjoy the time spent with our family.

Kuyavian-Pomeranian Region (in Poland), in which four of our production plants are located (Lisi Ogon, Gniewkowo, Chełmno and Tuchola), is famous for its long-standing tradition of furniture manufacture, which we nurture with passion. When designing our leather couches, corner settees, armchairs and furnishing accessories, we primarily think about the individual needs of our customers.

Since 2001, we have been inspiring our customers to create beautiful spaces and individual arrangements in their homes. As one of the largest manufacturers of upholstered furniture in the country, we are well aware of diversity in tastes, needs and expectations – in order to meet them, we have created various collections.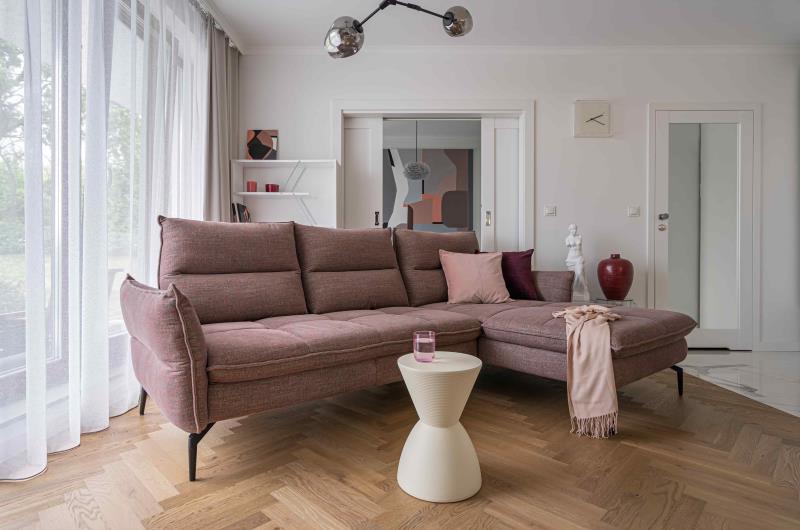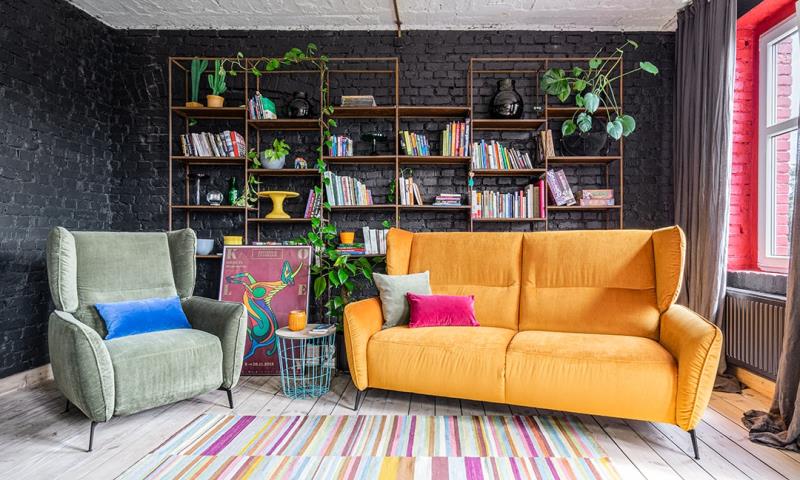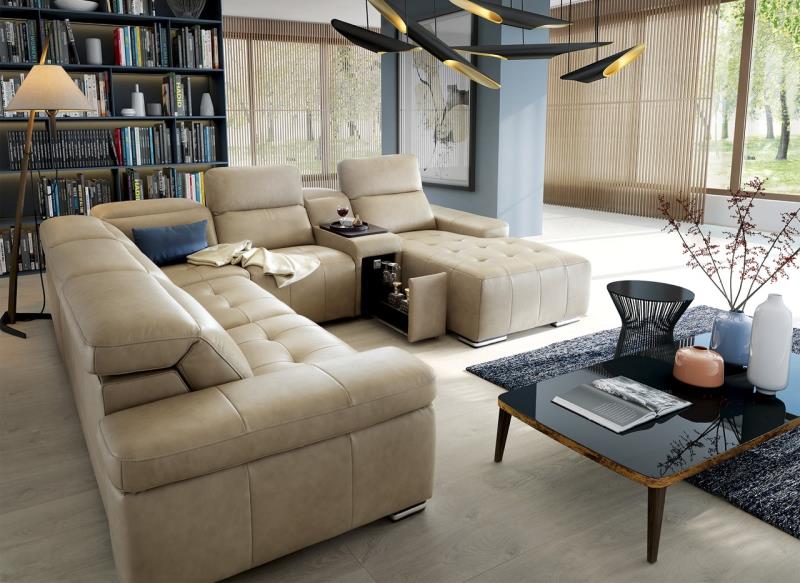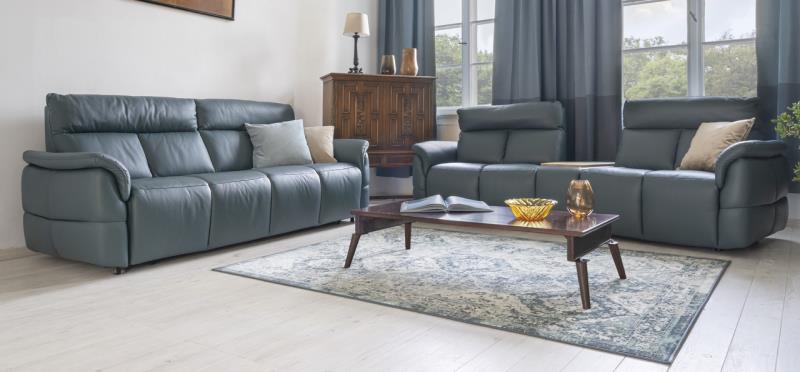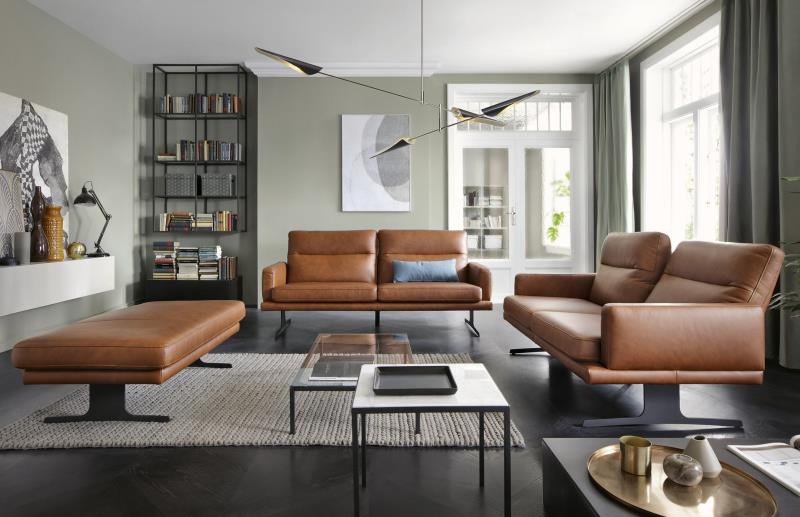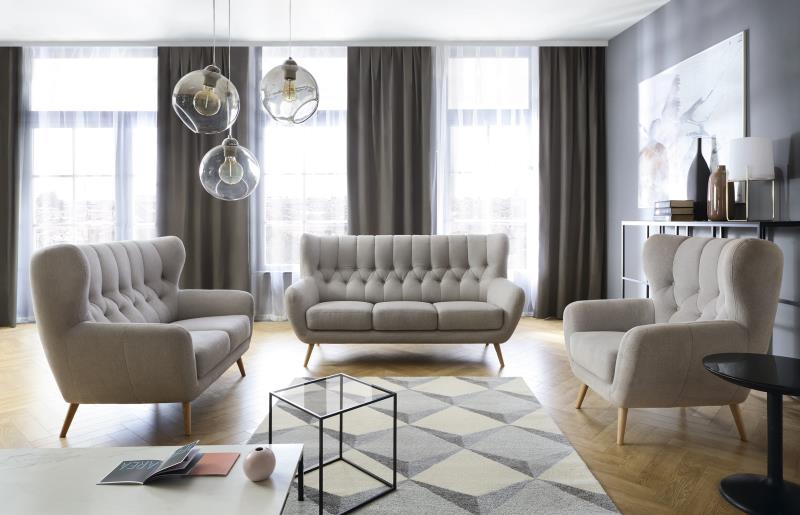 Level 2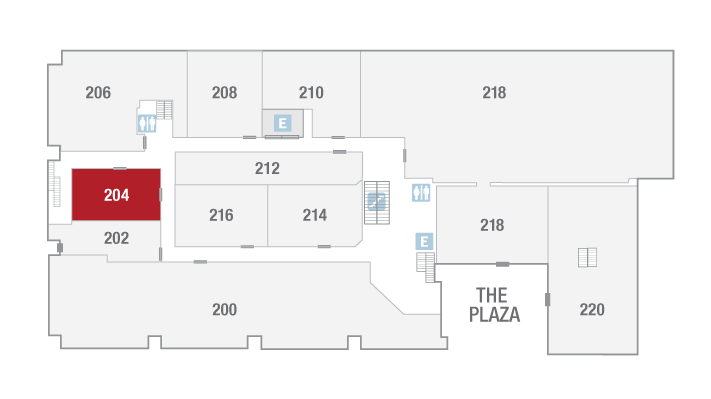 back to directory