Beelen-based Hartmann Möbelwerke are among Germany's leading manufacturers of solid wood furniture.
Hartmann Möbelwerke are specialists in the implementation of perfect, technical solutions in the field of:

-modern furniture design
-complicated details
-intelligent functional solutions

The solid wood that is used by Hartmann comes exclusively from sustainably managed forests. This is how they ensure that our livelihoods are maintained for future generations. Valuable resources, such as wood, the raw material in our case, are protected from exploitation. As such, as much wood can be cut down as it as grows.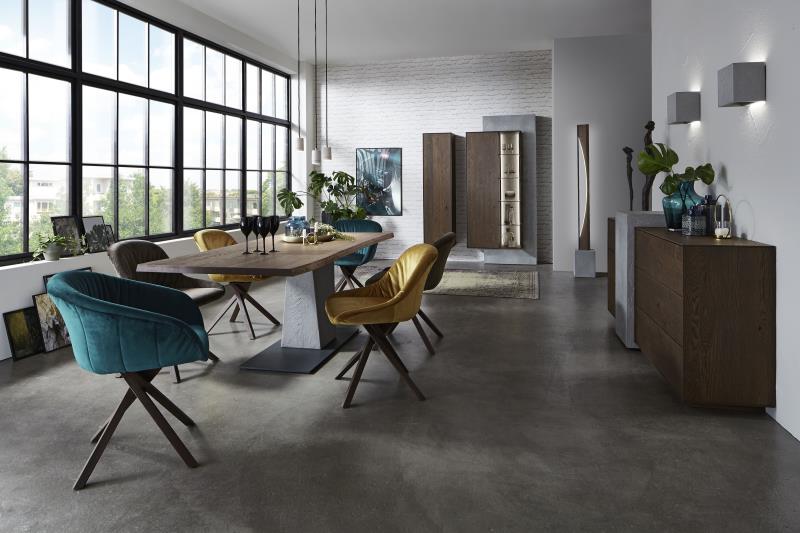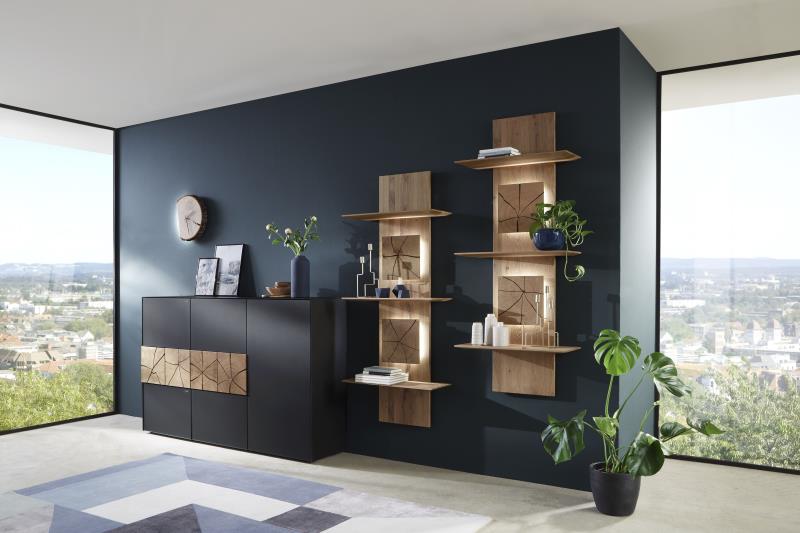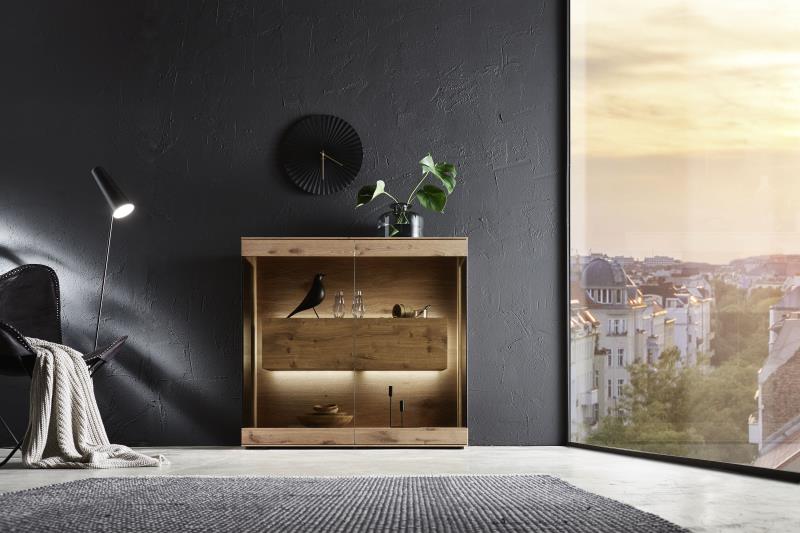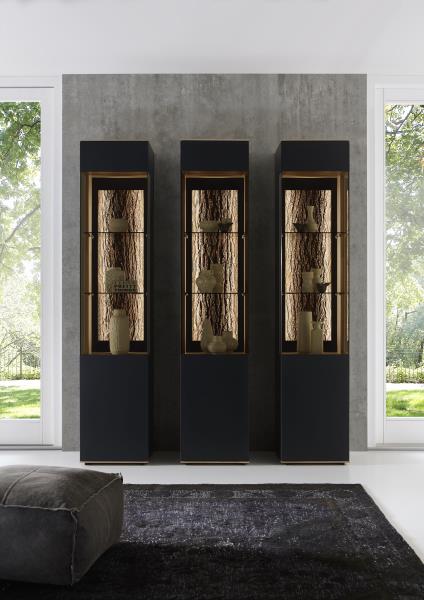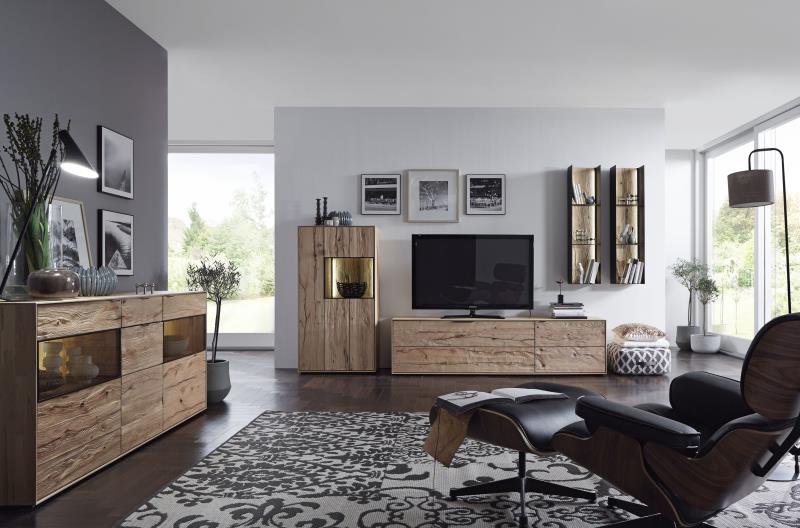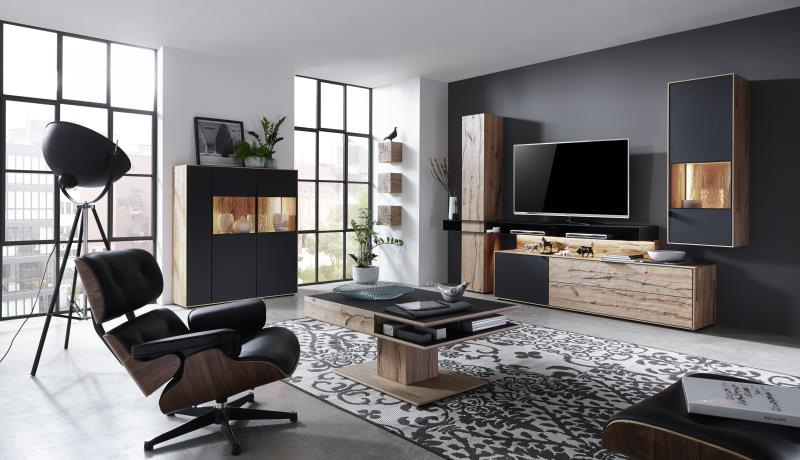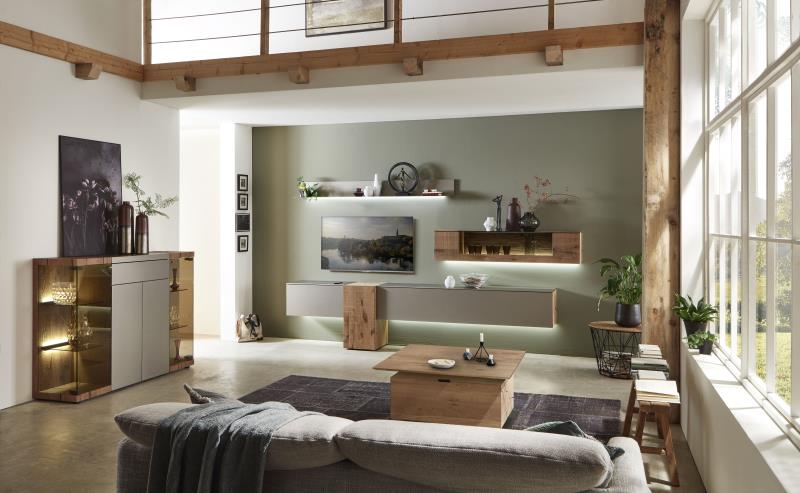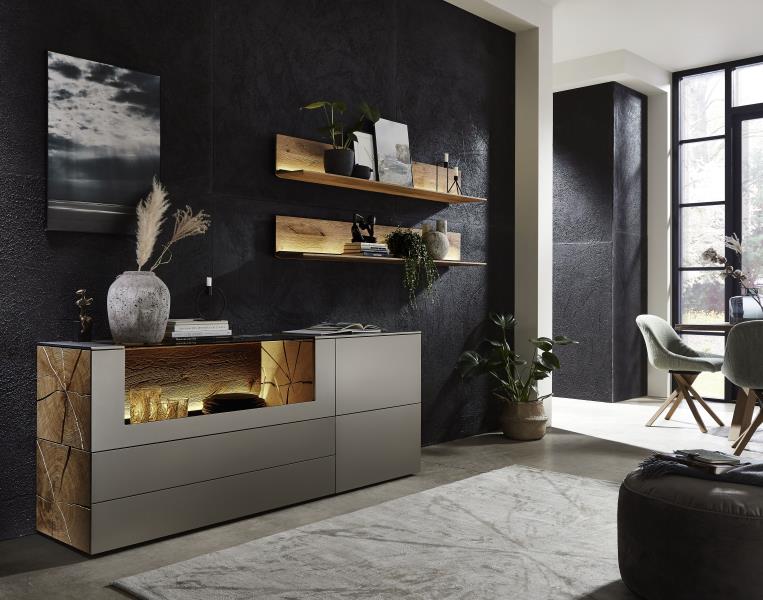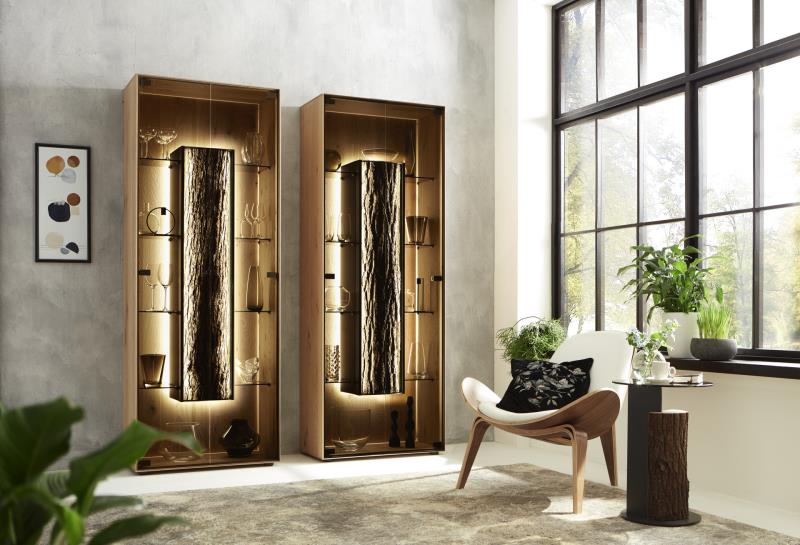 Level 3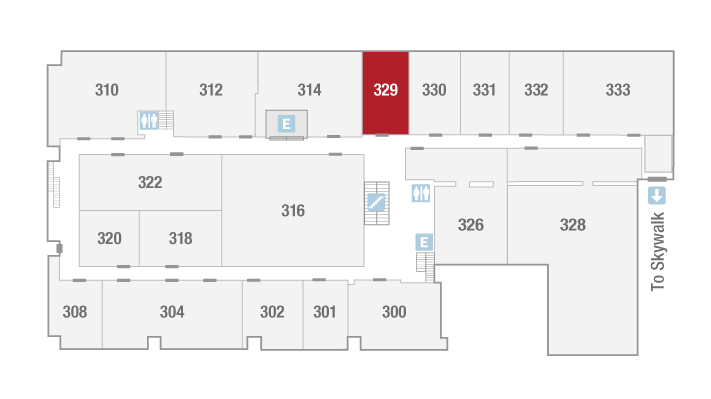 back to directory