North America's Premier Furniture Brand Management Agency.

ITALO Design is dedicated to serving our retail partners and enhancing brand awareness across North America for our family of brands: Il loft, Nicoline, Presotto, Smania, Cantori, Pacini & Cappellini, Henzel Studio, and Airnova.

Offering a full turnkey solution for our retail partners, ITALO Design's mission is to provide the best pre and post sales support and ensure a faster, more focused and more accurate sales process for our partner brands and companies.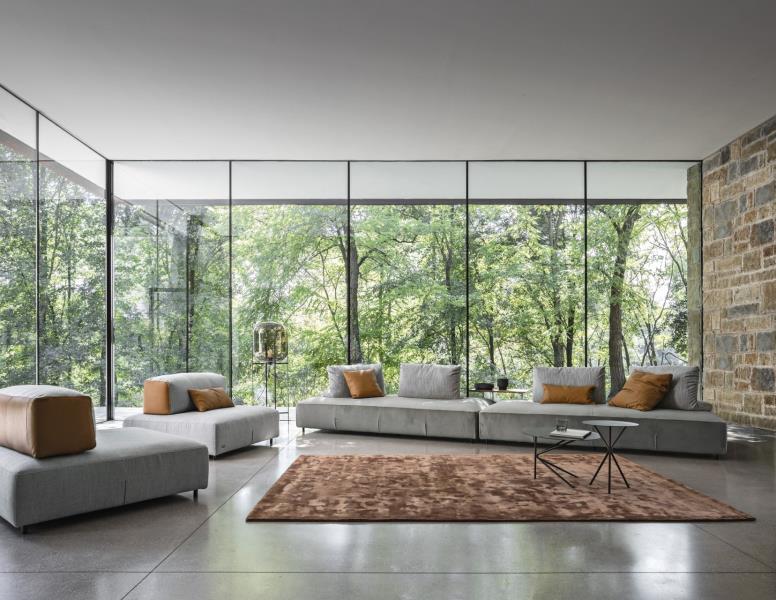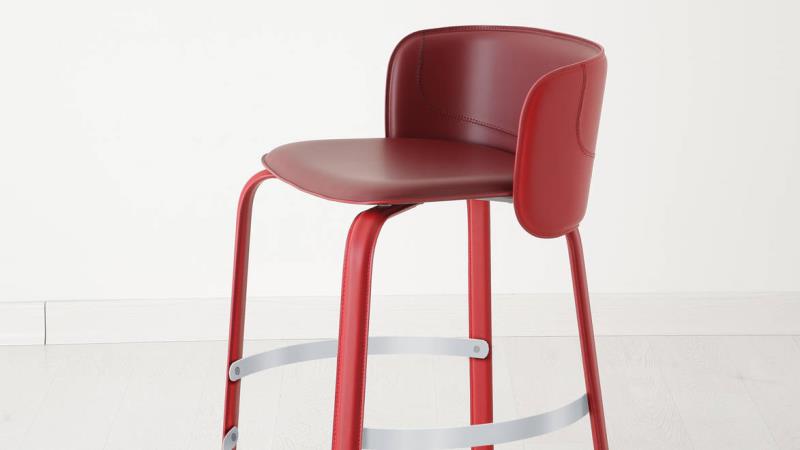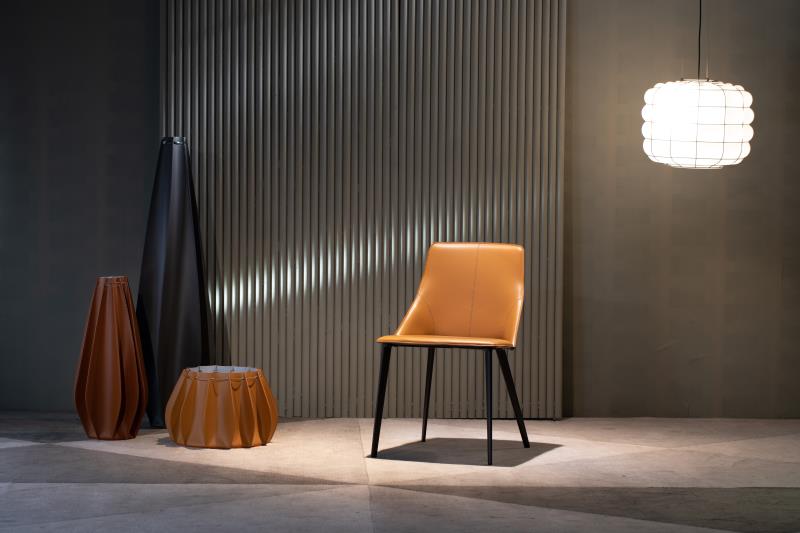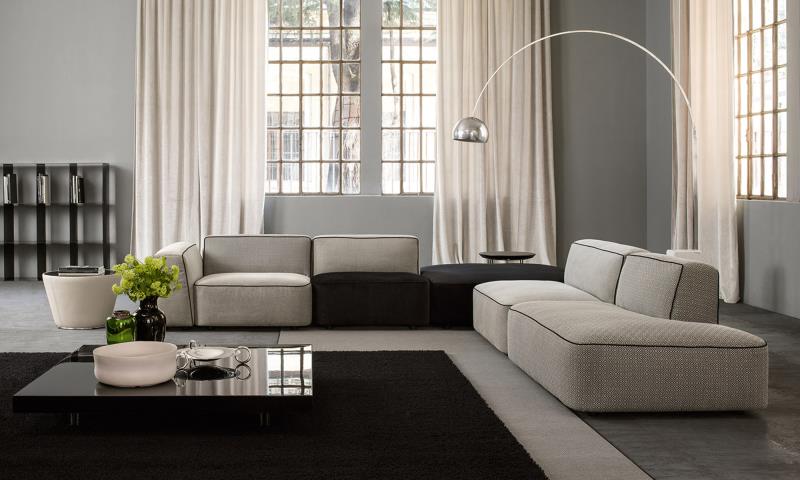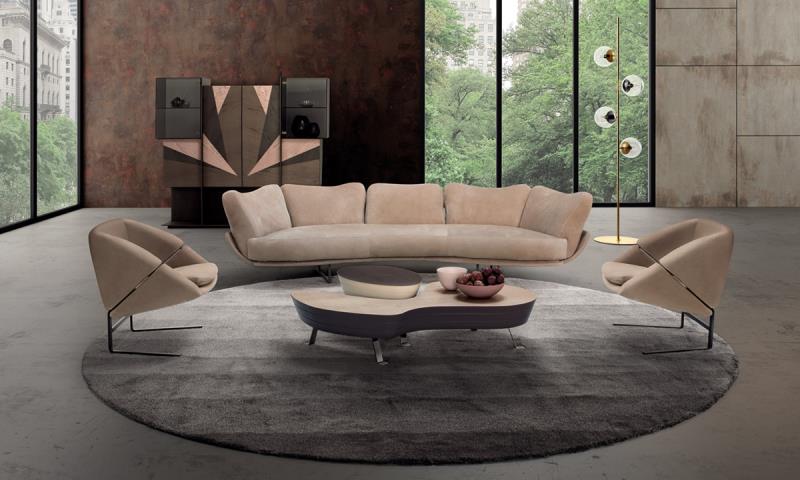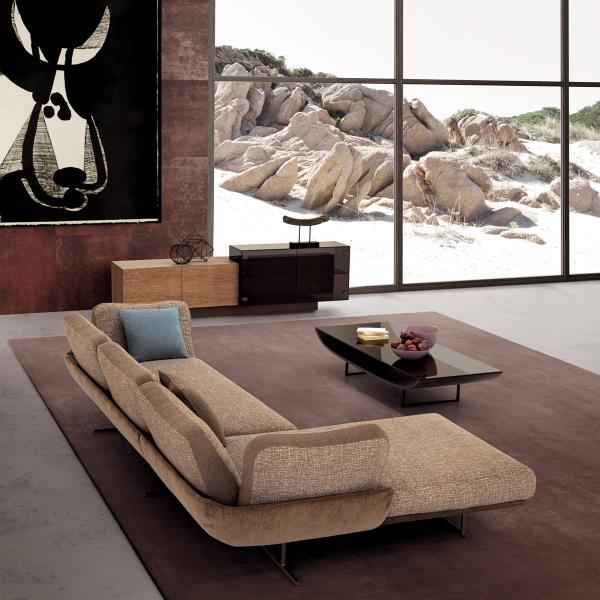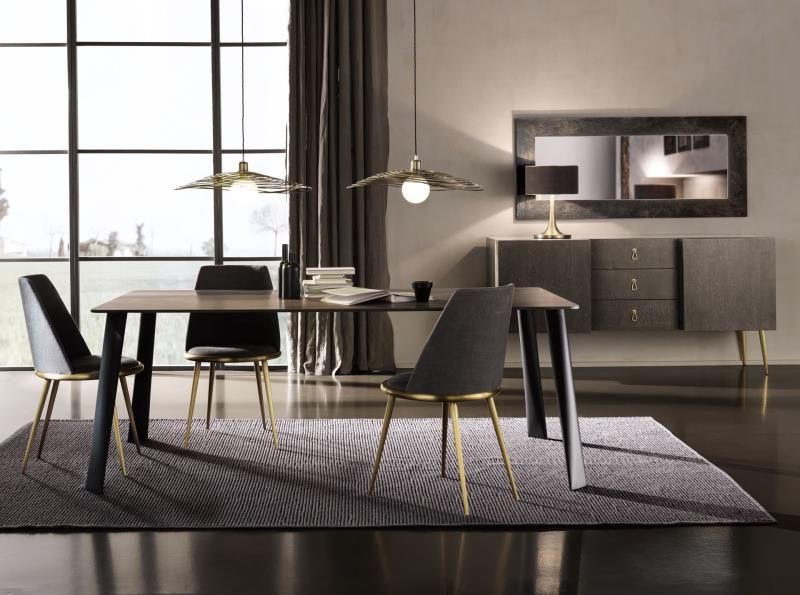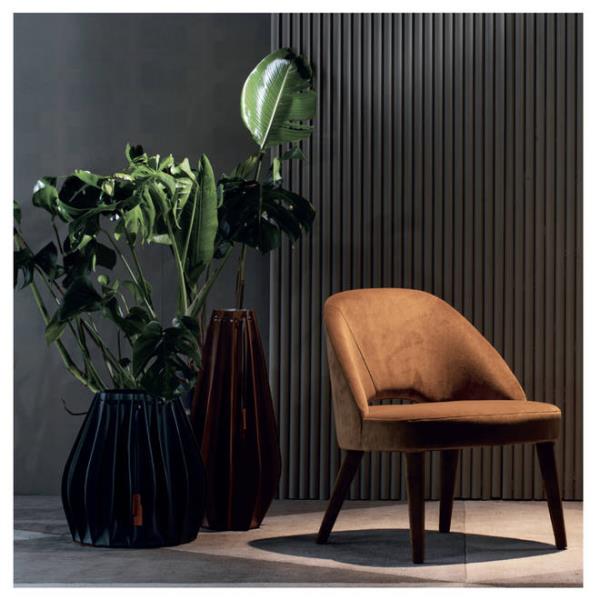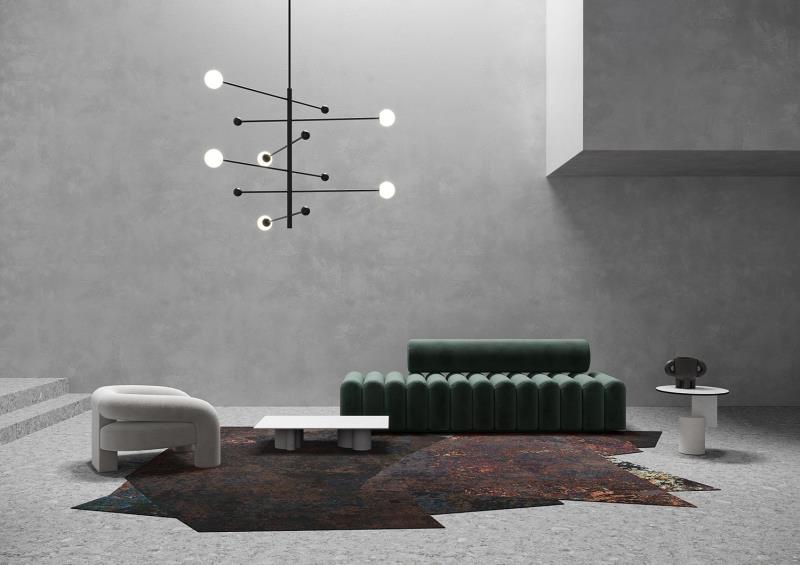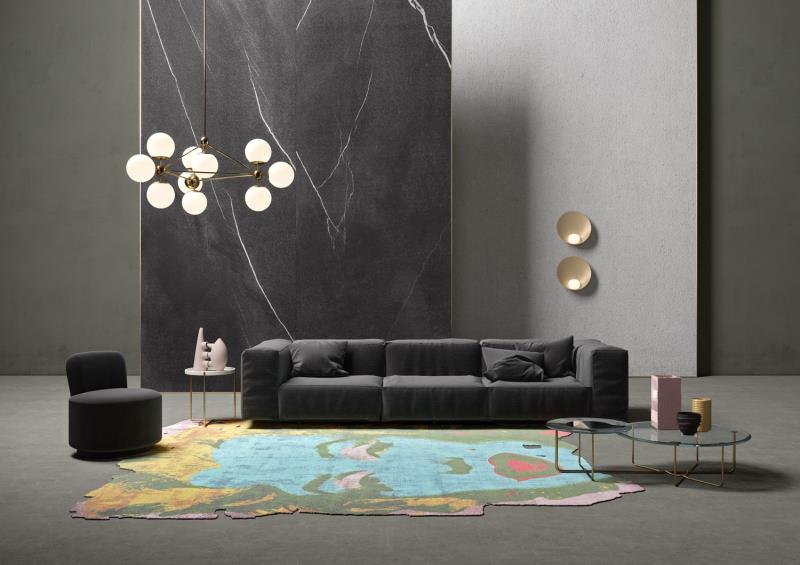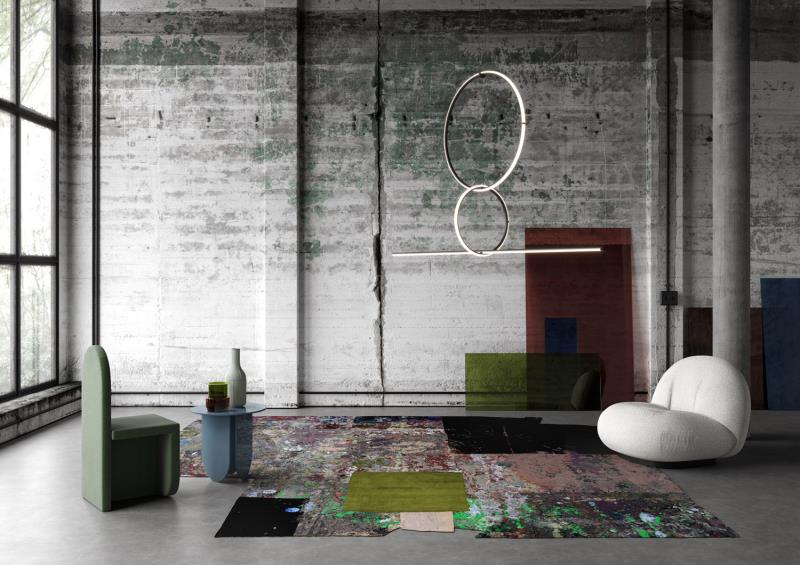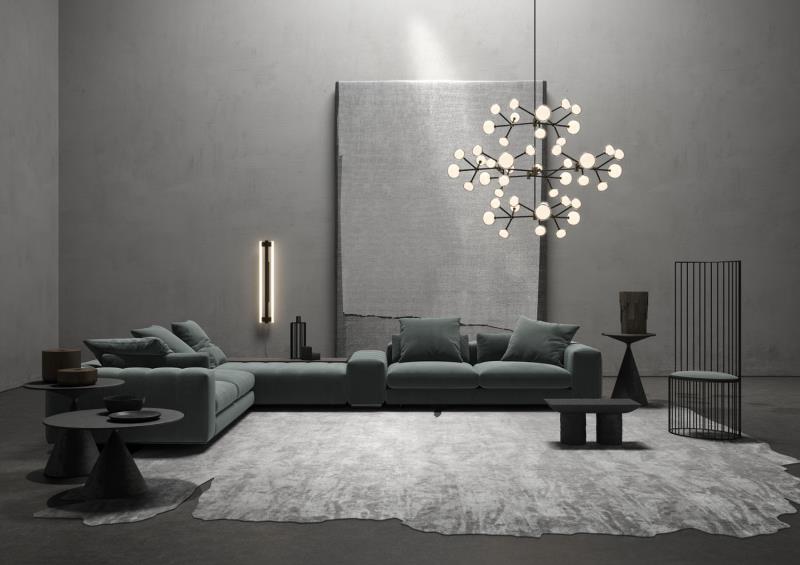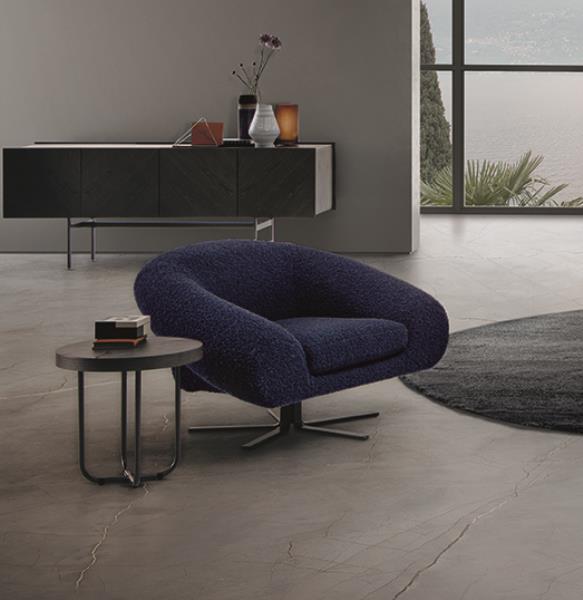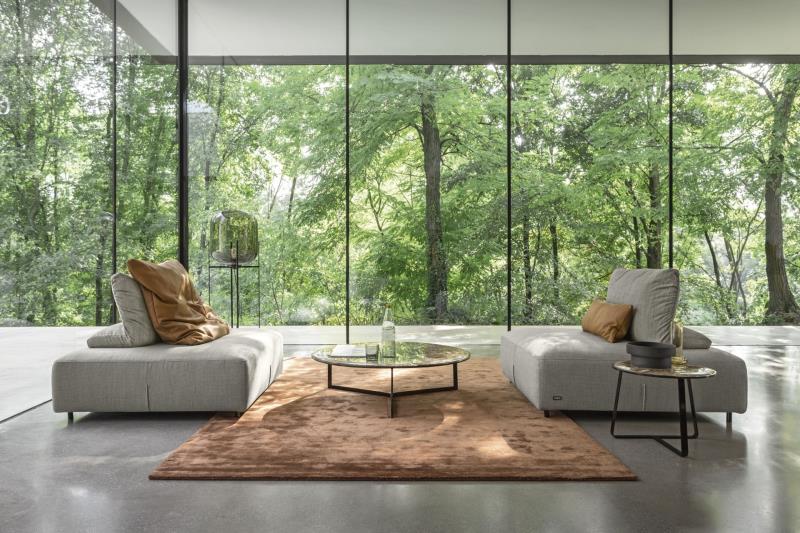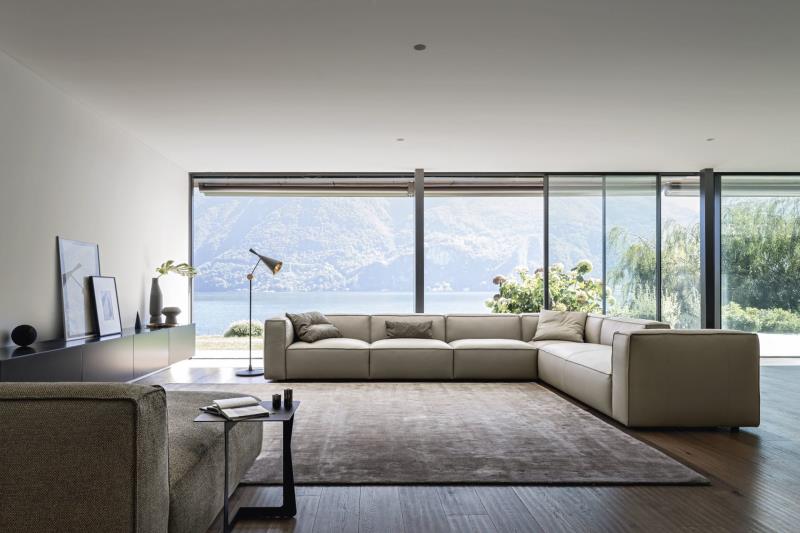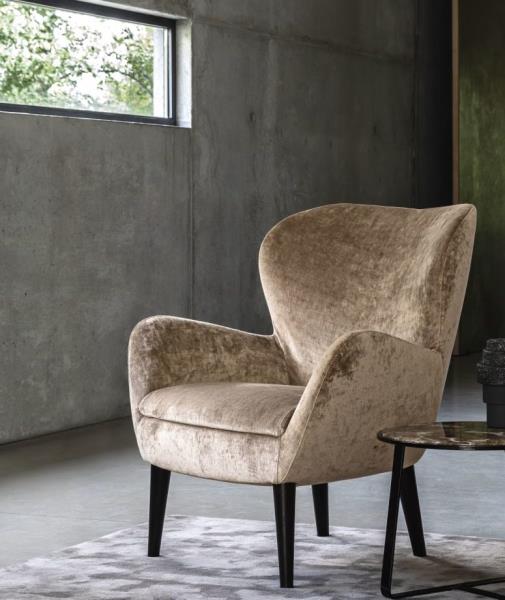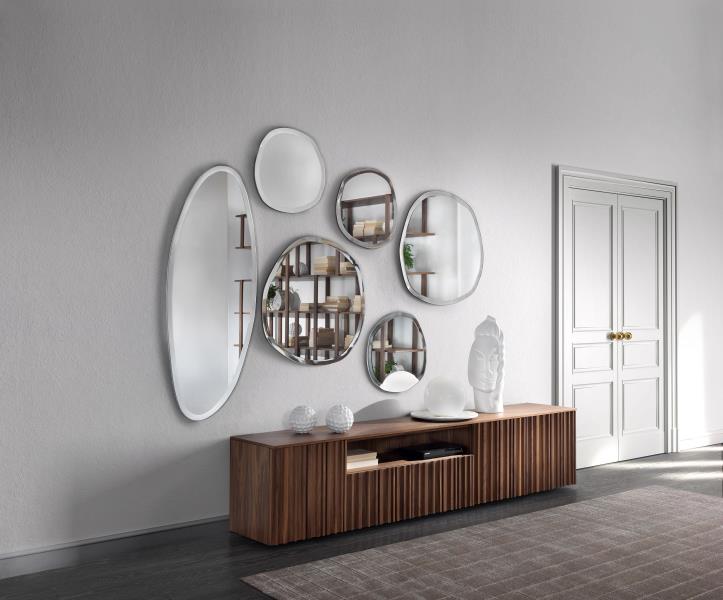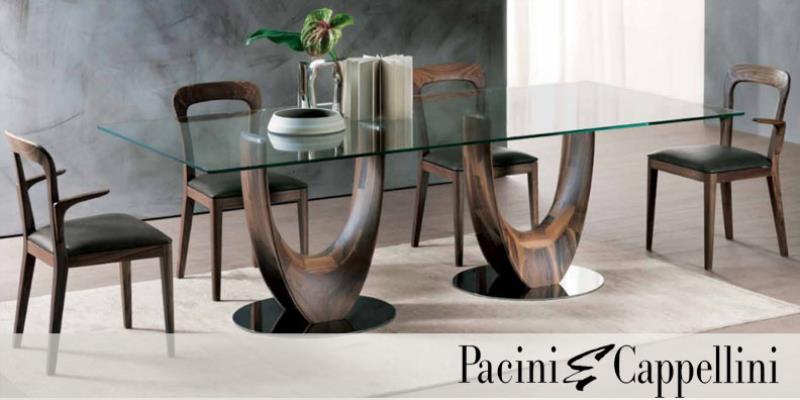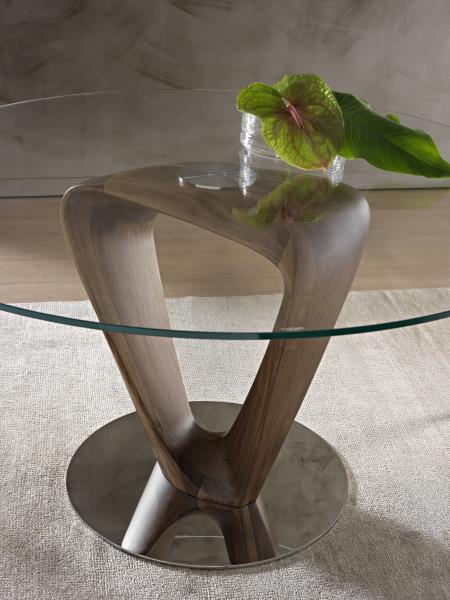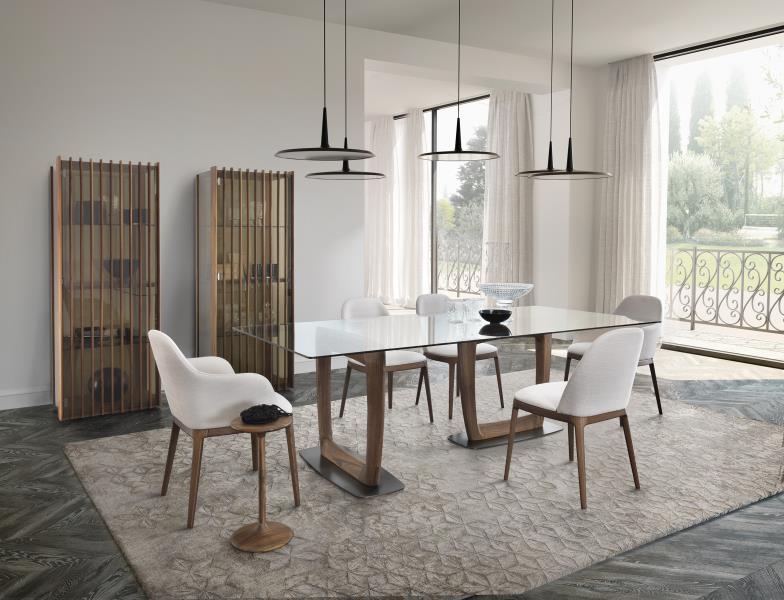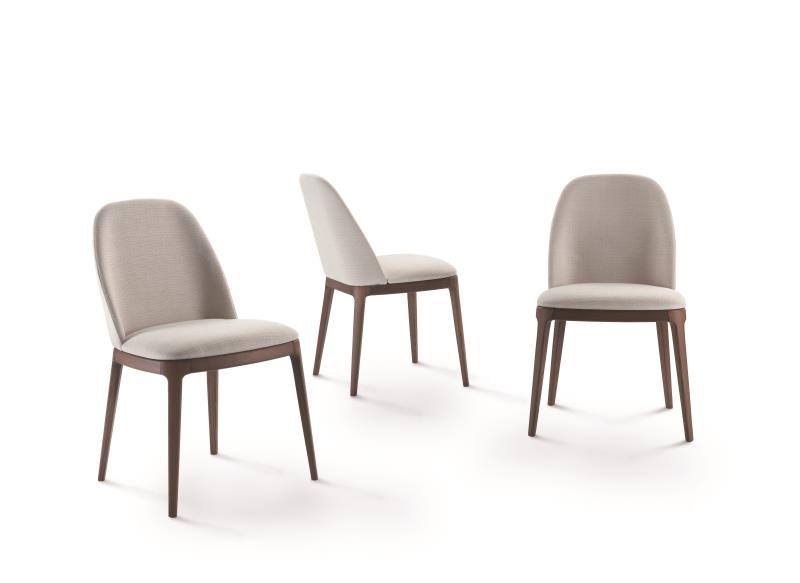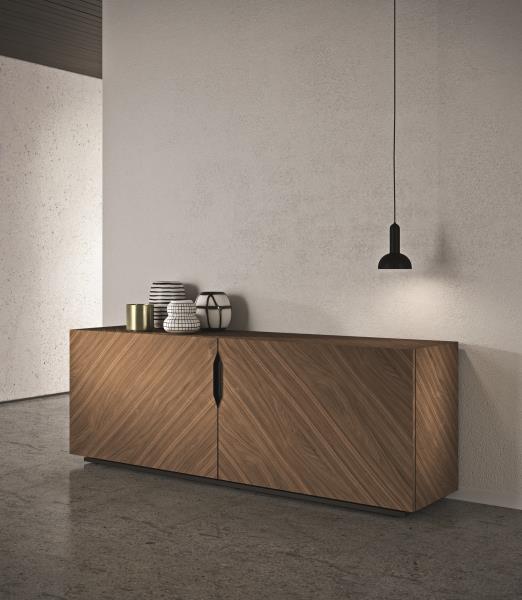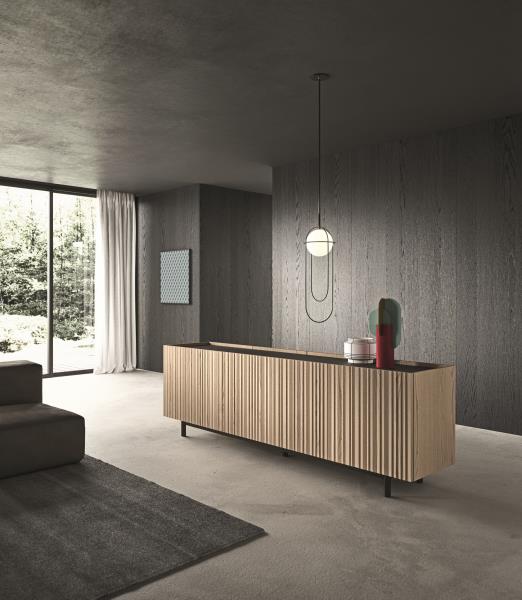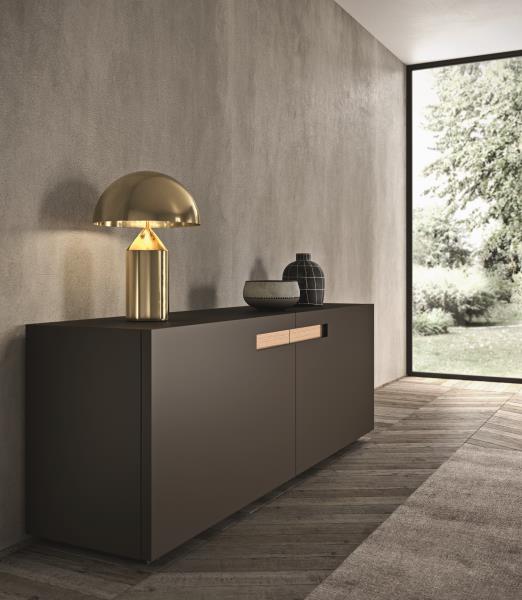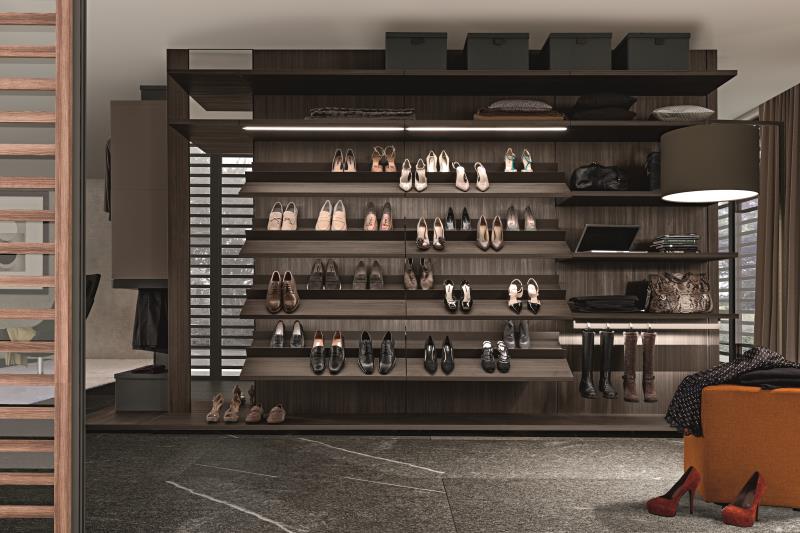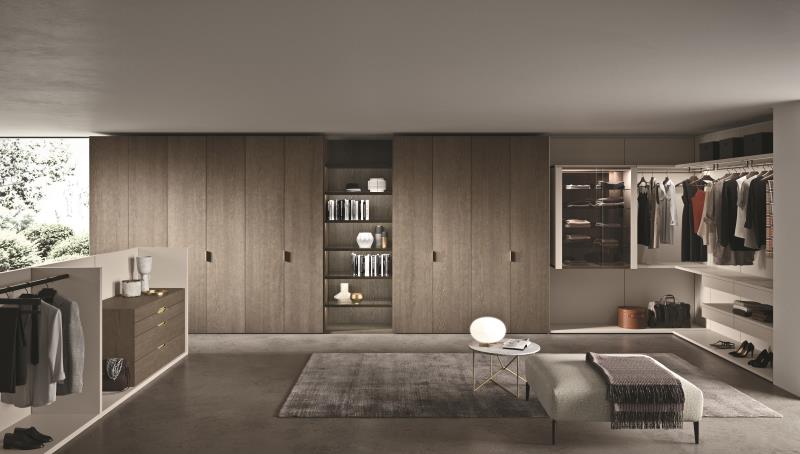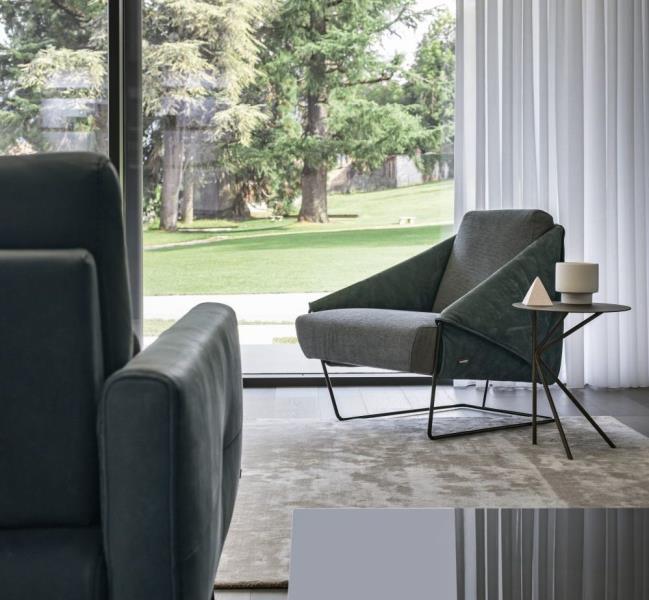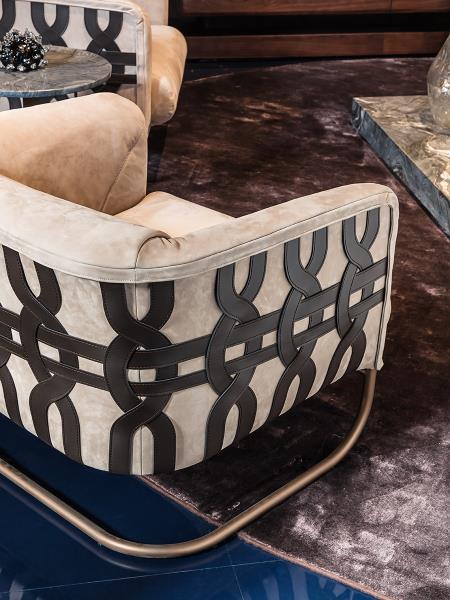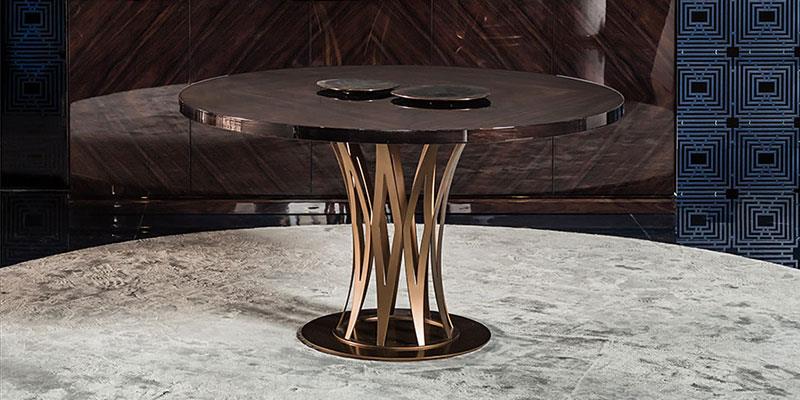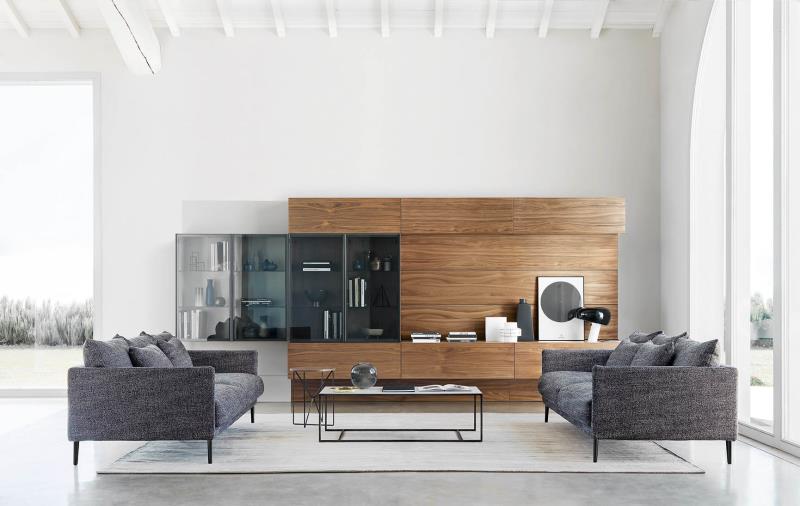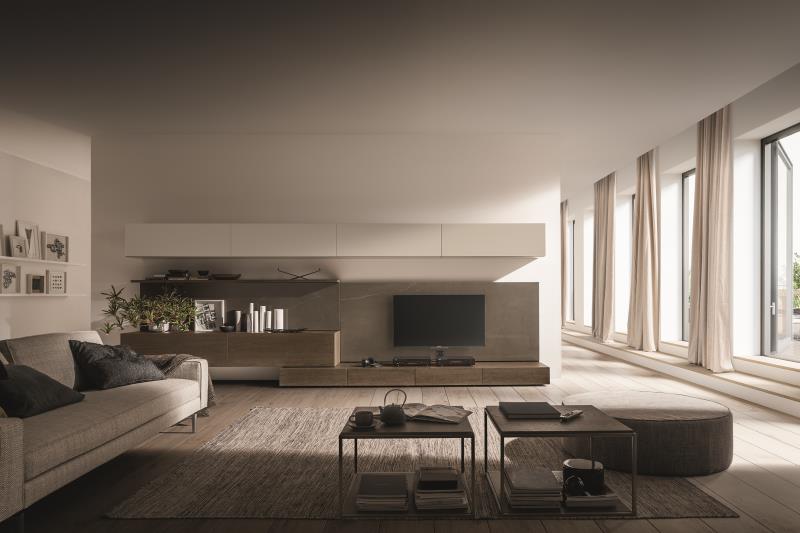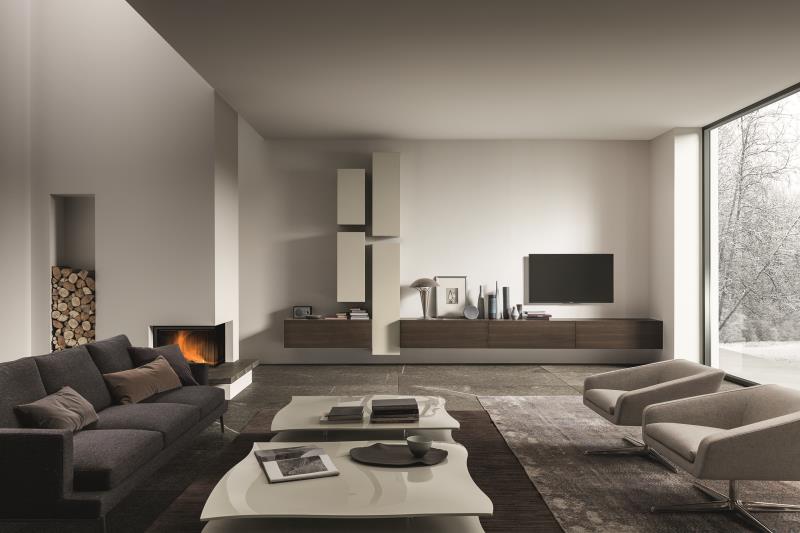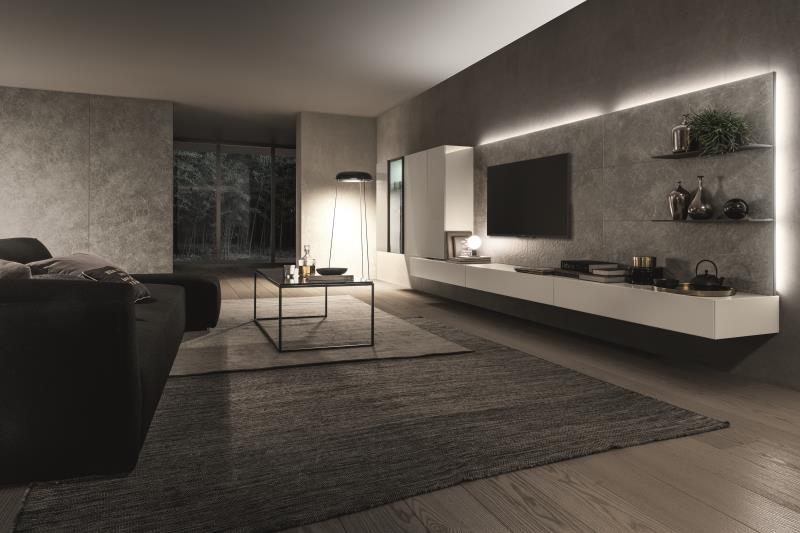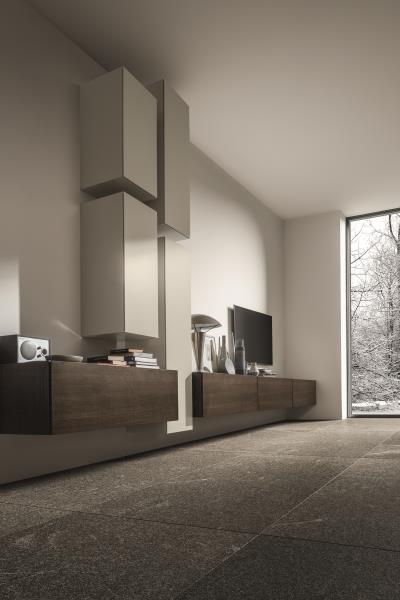 Level 3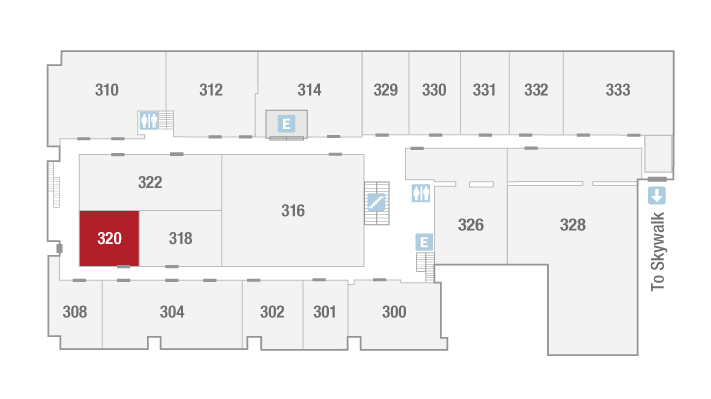 back to directory