Customize your own line of pillows, mattresses, toppers and protectors.

Danican now offers their expertise in private label manufacturing for a collection of superior-quality bed products, including bed pillows, mattresses, mattress toppers and protectors for mattresses and pillows. With over 15 years of manufacturing expertise, Danican provides everything retailers need to create their own lines of bed products. Danican provides the research, development, production and quality control at a great value.

Create your own line of pillows, mattresses, protectors and sheets at higher margins than buying branded products. This can also strengthen and help differentiate you from competitors. You have approval of product name, packaging, product design and delivery date, and Danican makes it happen.

Danican provides the best price and quality in the market. All products are OekoTex® certified, using the most current technology available.

Danican, which is a contraction of the words Danish and American, is a Danish-based producer and designer of innovative bed products since the year 2000. Danican distributes its highly advanced mattresses, pillows and protectors in more than 30 countries around the world. In 2012, Danican started distribution in North America from the Atascadero, California US headquarters.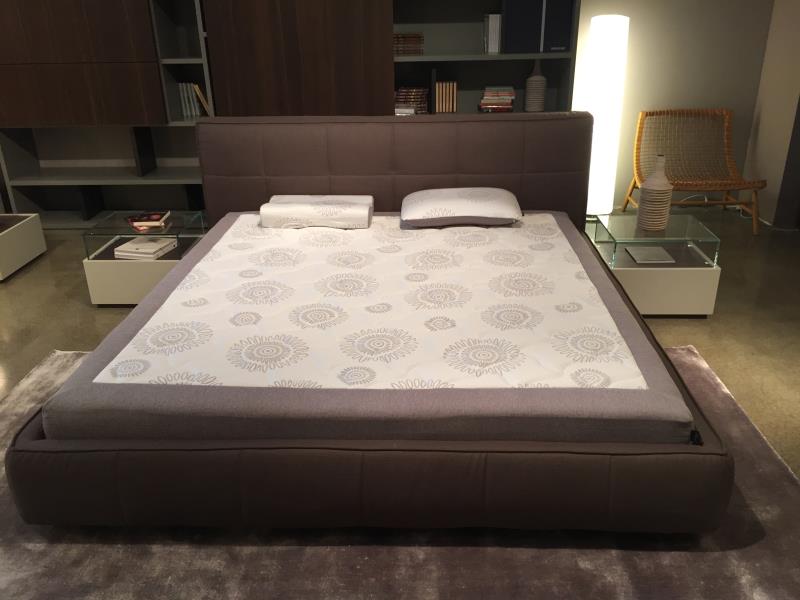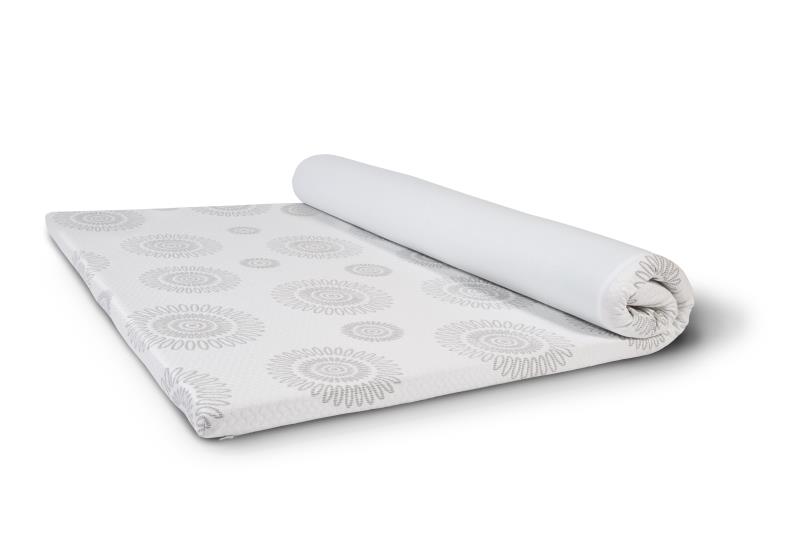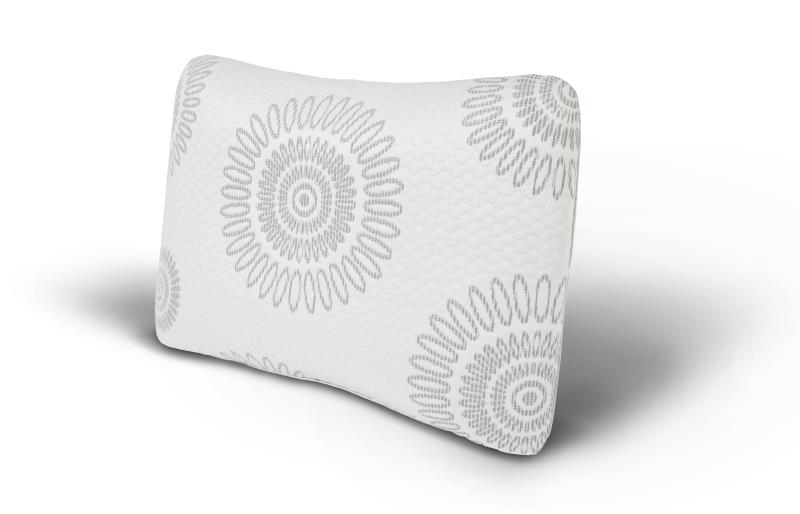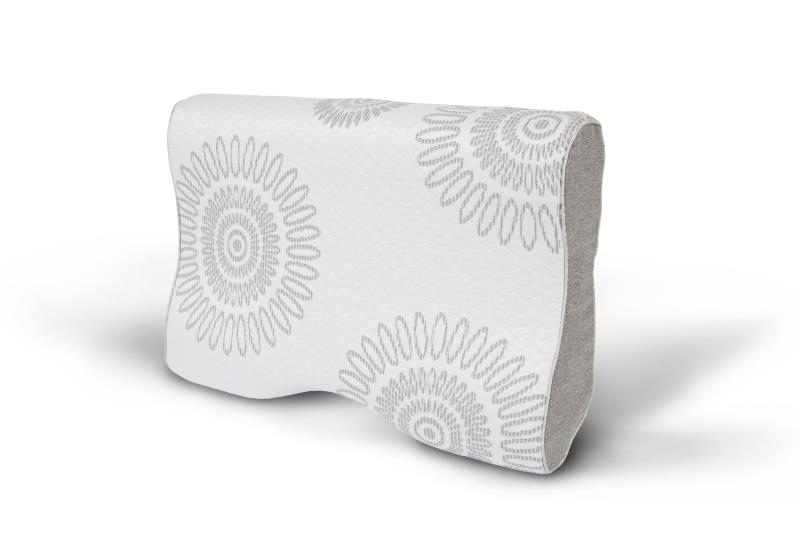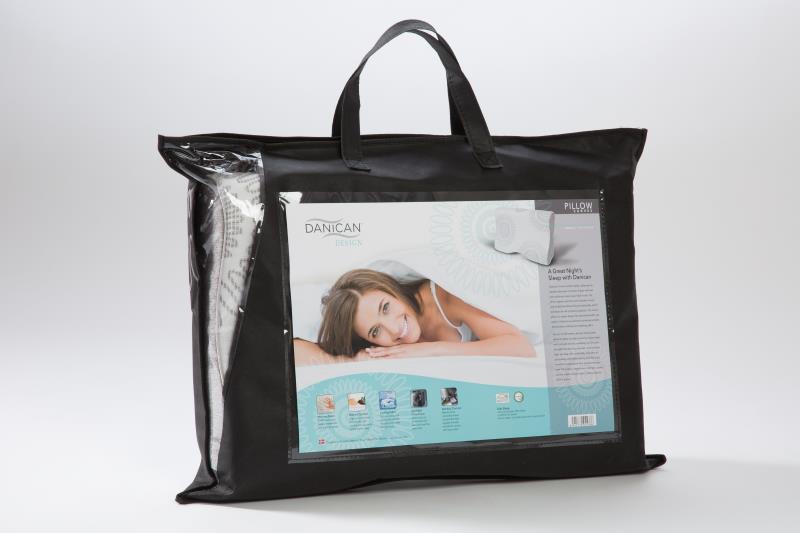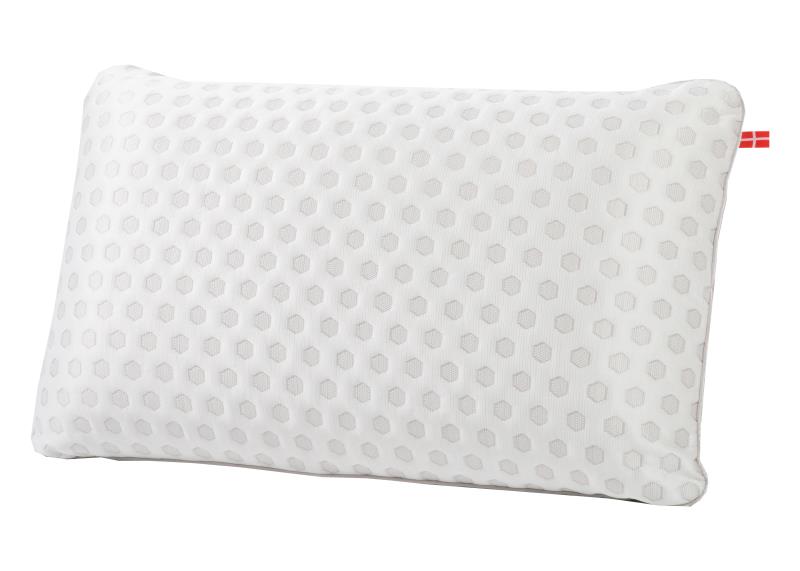 Level 3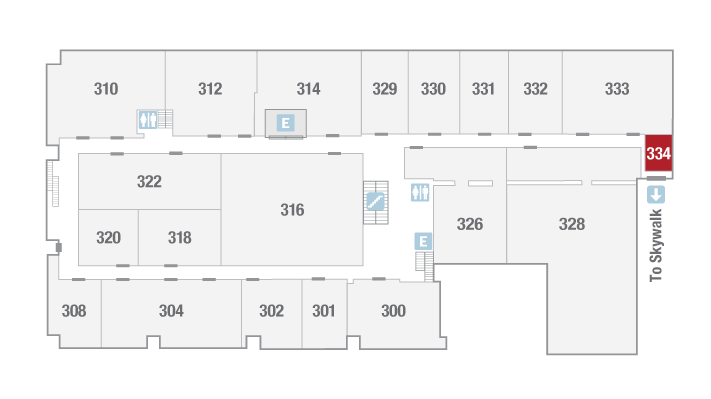 back to directory