Skyline Furniture Mfg/Skyline Imports
​Skyline ​
One of the country's most innovative furniture manufacturers, Skyline is a family-owned and operated wholesale company, based just outside of Chicago. Known throughout the furniture industry for its supply efficiency, technologically advanced digital design and printing capabilities, fashion-forward aesthetic and handcrafted quality, Skyline entered a new phase in it's remarkable 70+ year history, launching subsidiary brand, Cloth & Company in 2016. Skyline's affordable, custom-made pieces can be found at top retailers online and across the country.

Cloth & Company
Cloth & Company is a Chicago-made, eco-conscious customizable design house and furniture company that brings the fast fashion concept to the home. Using the same ground breaking digital printing technology employed by fashion giants, Cloth & Company​ boasts the industry's most efficient supply chain, bringing collections to market in a matter of weeks and ​produc​ing​ affordable product that ships within seven​-nine​ days​. ​Offering its retail partners ​a risk-free,​ zero-inventory business model, Cloth & Company aims to set a new standard in home design, collaborating with some of the country's most unique and dynamic artists.

Level 2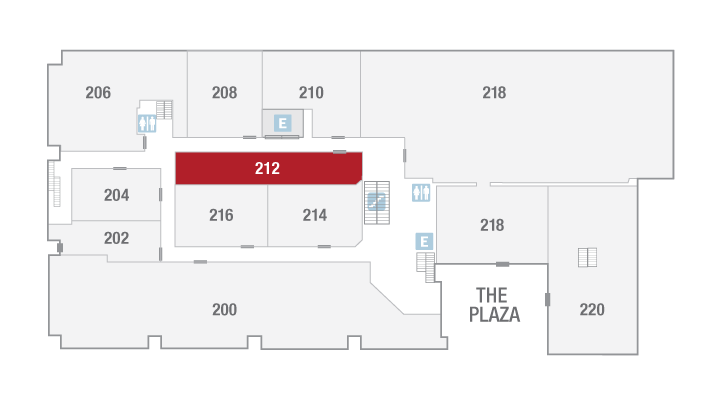 back to directory