Established in 2000, Incanto quickly became one of the most dynamic and successful Italian companies in the design, production and distribution of upholstered sofas and furniture thanks to a strong internationalization of its brand.
Since the beginning, the mission of Incanto has been to produce items aiming to the satisfaction of its customers in terms of Quality, Design, Innovation and attention for the details. So through the years Incanto has been spreading emotions, ideas and passion.
The Incanto facilities are located in Matera and cover an area of 22,000 square meters with a production capacity of 1000 seats a day and a staff of 200 employees, distributing its products worldwide.
The production process starts from the idea of the "Concept" translated into a prototype draft, this is the creative phase where all the design aspects are focused, from the stylistic design to the composition of materials and covers, to reach the maximum expression of the image concept. Each of our employees and collaborators work to maximize customer satisfaction, adapt products and services to help our clients realize their visions and desires. At Incanto, every customer finds what he was looking for!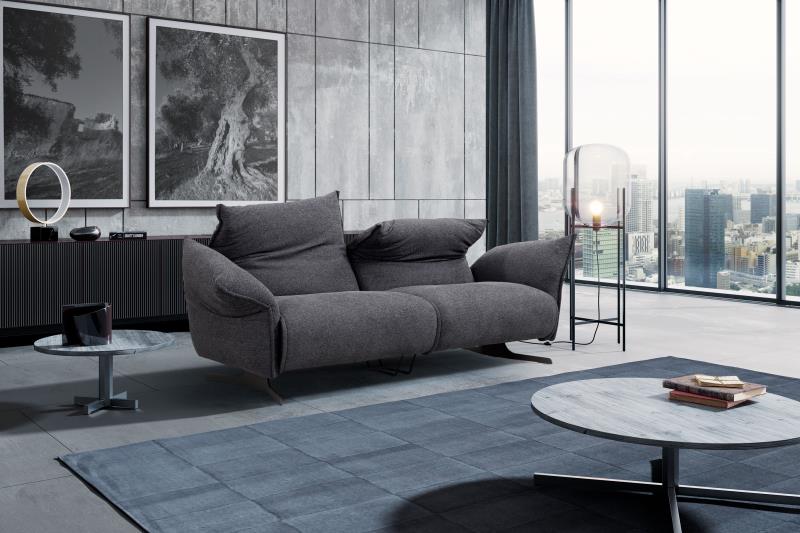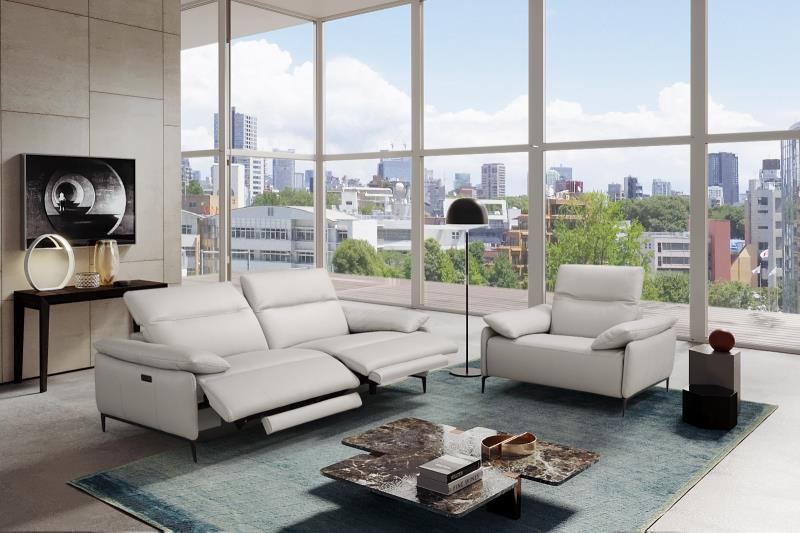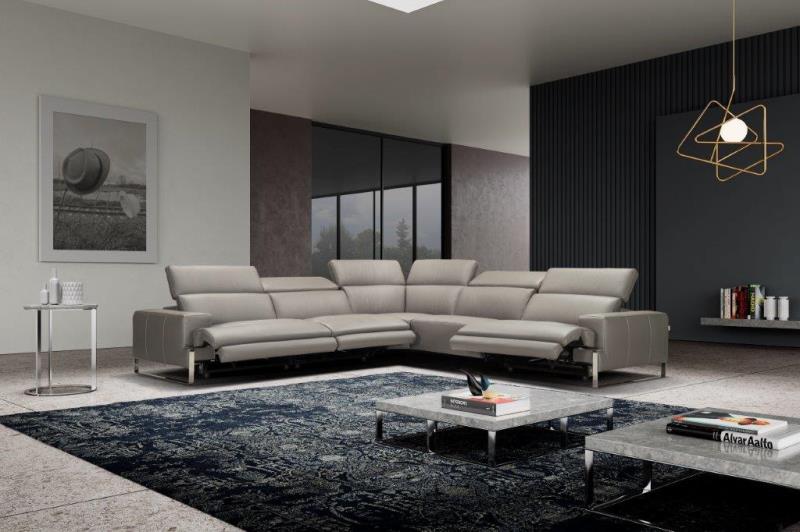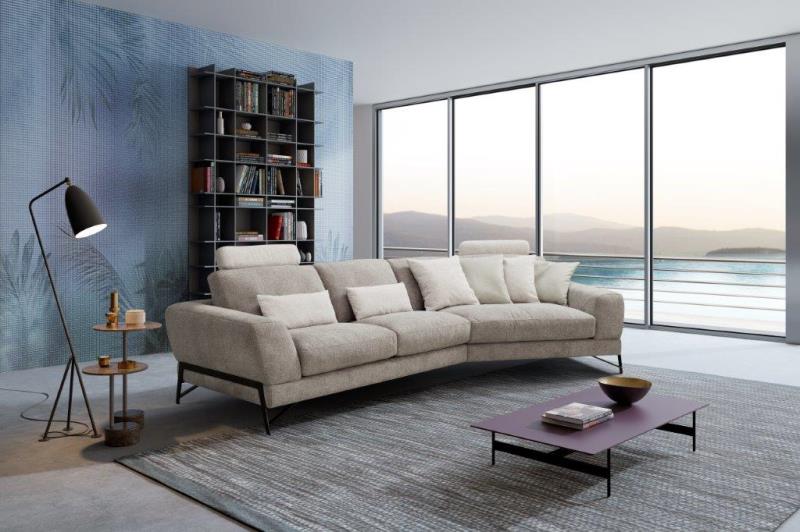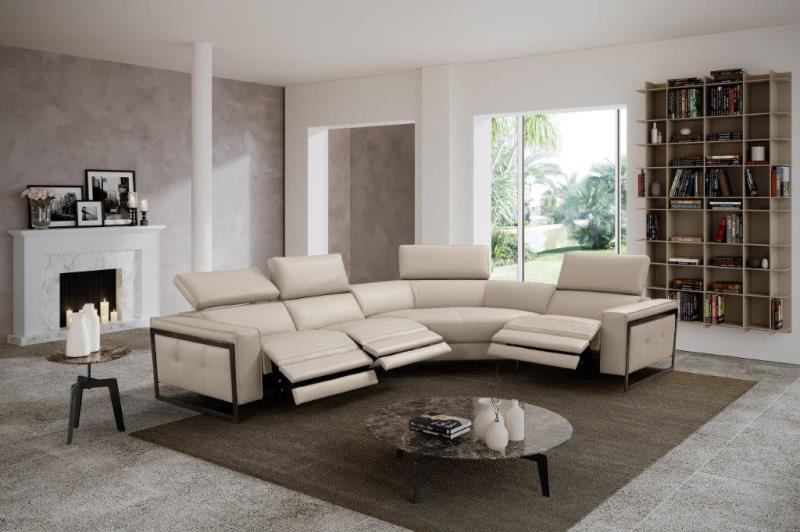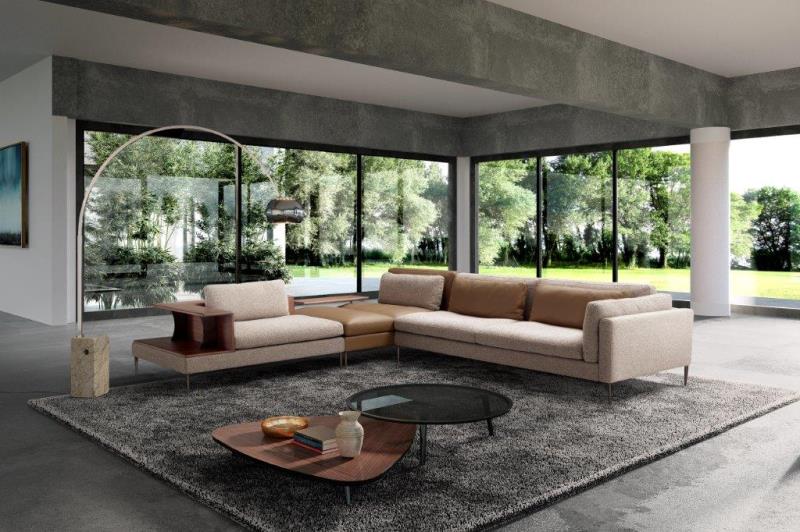 Level 2
back to directory