HMi Group---Hooker Furnishings
Home Meridian International is the parent company of Pulaski Furniture, Samuel Lawrence Furniture, Samuel Lawrence Hospitality, Prime Resources International, Accentrics Home, Right2Home and HMidea.

HMI has a unique business model which allows the company to create global sourcing solutions for major customers and multiple channels of distribution. The organization has a deep understanding of the furniture market, products and customers, developed from years of experience.

A combination of this unique business model, global sourcing and broad experience has allowed HMI to provide its partners with a competitive advantage.

Headquartered in the center of the furniture market, High Point, NC, HMI has distribution centers on both coasts, an operating office in Ho Chi Minh City, Vietnam and sourcing offices in South Vietnam and Malaysia.


Level 2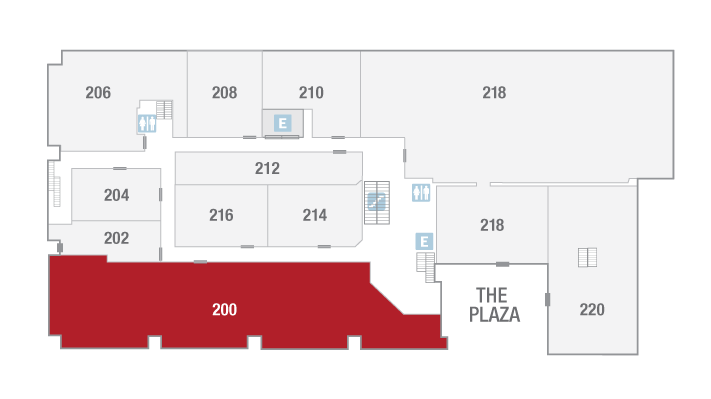 back to directory