Pulaski Furniture Corporation
Pulaski Furniture ranks among the best known consumer brands renown for its fine craftsmanship and styling. Pulaski fills a niche for upper and middle bedroom, dining, occasional and home office furniture. It is the leader in curio cabinets and offers a broad range of home accents through its Accentrics product line.

Founded in 1955, Pulaski Furniture has provided outstanding quality and value for 60 years, and is a strategic marketing partner with Home Meridian International.
Level 2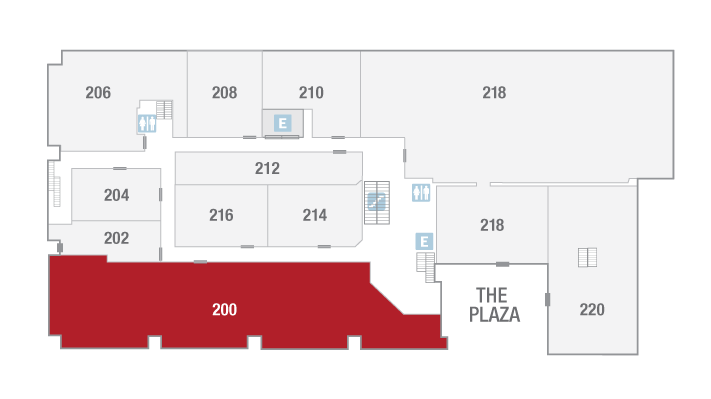 back to directory