Mat The Basics / California Design Living
M A Trading Company (MAT) is an 80 years old Family business that operates worldwide and is synonymous with innovative design, modern ambiance, the latest trends and lifestyle products.
The family's commitment to conducting business with the utmost integrity combined with their knowledge and love of hand woven rugs has enabled the Ansari's to become one of the most trusted rug manufacturers in India.

At MAT, we're building on our heritage of creating beautiful flooring and home furnishing products as we aspire to be a design leader, number one global supplier and to join forces with like minded companies, designers and consumers and to make a difference in the lives of the people who are involved in creating these beautiful products The weavers and craftsmen who are the true artists who should be valued for their creative and hard work.
Level 3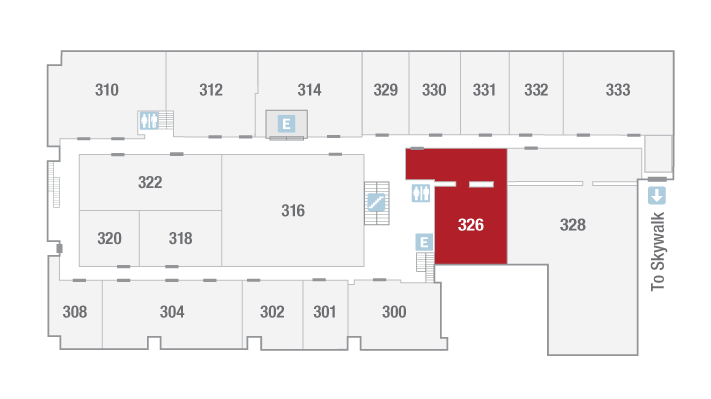 back to directory