Since 1979 we produce a complete offer of furniture and accessories for the
living area. "The place we live" defines the home designed by Cattelan Italia,
a personal space for everyday life. We select every detail to ensure style, quality and comfort. The wide range of finishes and variants allows customization for any aesthetic and spacial need. For over forty years Cattelan Italia has ment prestige and tradition.
Projects, events, new openings, Trade Fairs (High Point Market, Milan, Crocus Moscow, Shanghai, Cologne Furniture Fairs etc.), Cattelan Italia invests in its know-how and in the desire to add an emotional value to the Collection. The Brand image is oriented toward modernity and export activities. "Overseas companies appreciate the reliability of our service, not only of our furniture" Paolo Cattelan likes to remember, who has been at the helm of the family-run Company since 2014. He has been defined as an idea maker, but, above all he is a man of his time, who, when he was a young boy, went to the factory to weld together with his father.
The Company Mission can be summarised in terms of preserving tradition, humanising technology and providing a service that is up to the quality proposed. Product and Brand are the combination that establishes the commercial path, where nothing is left to chance.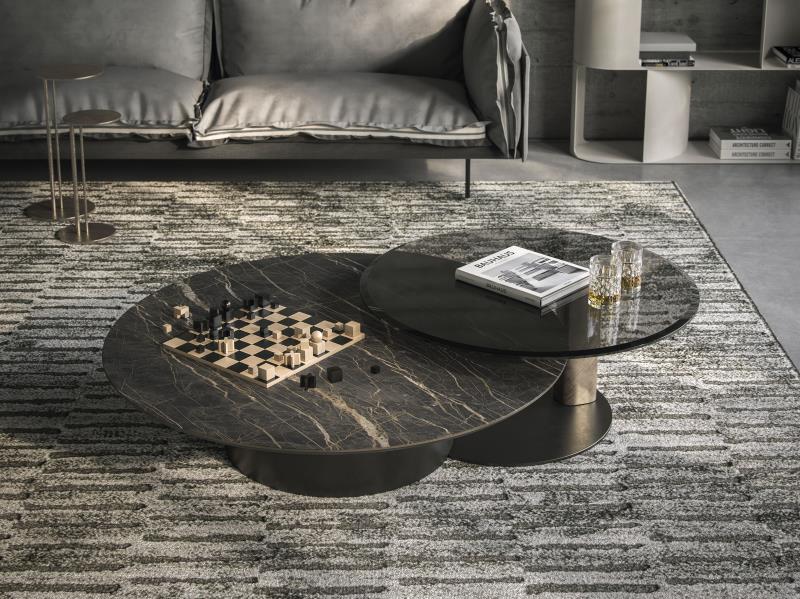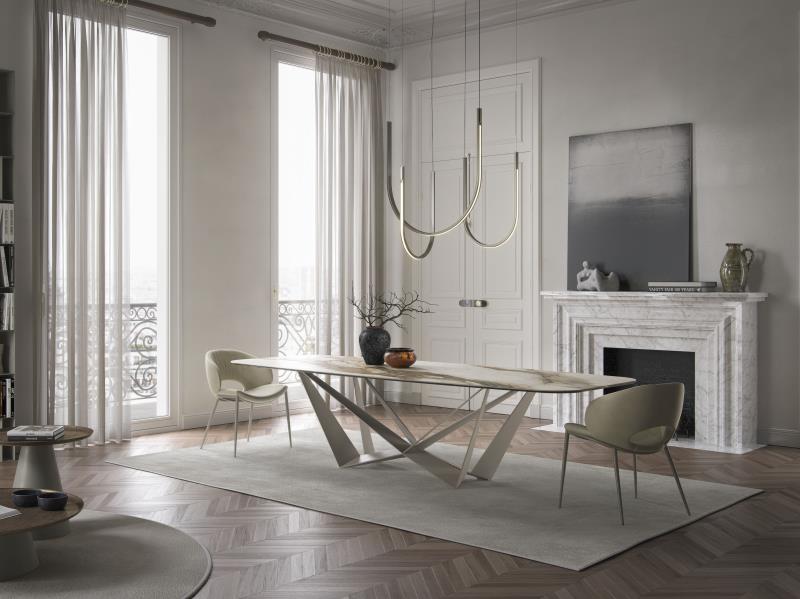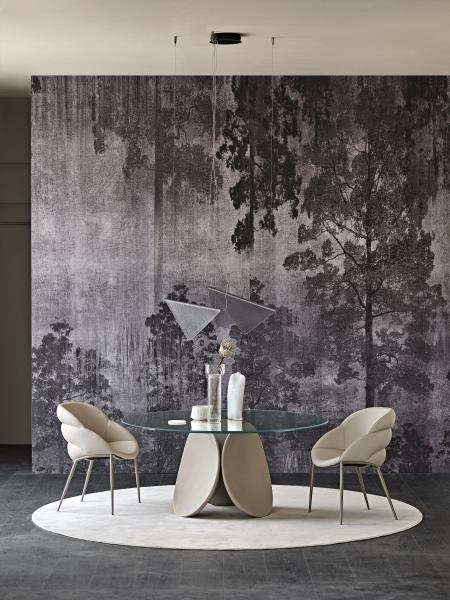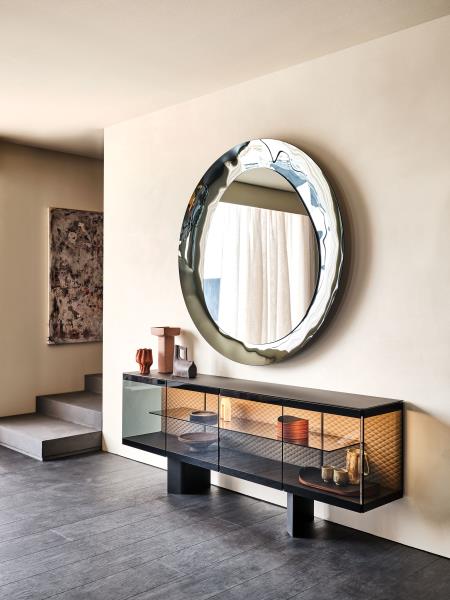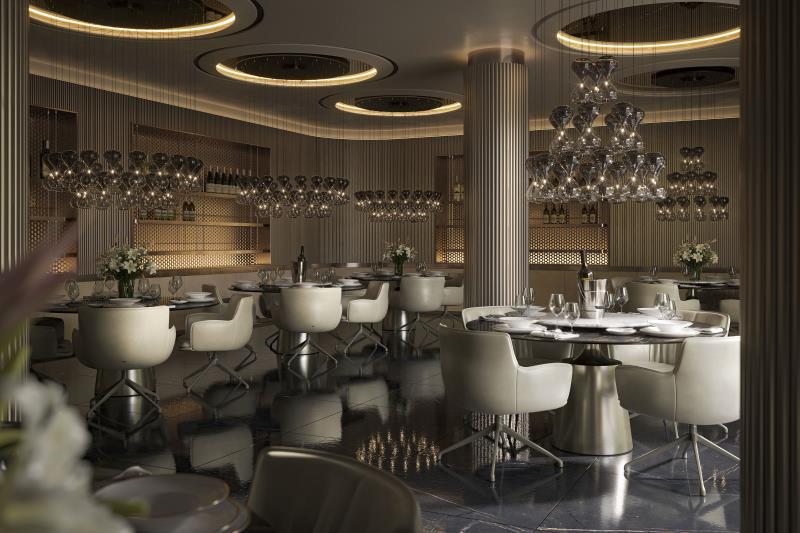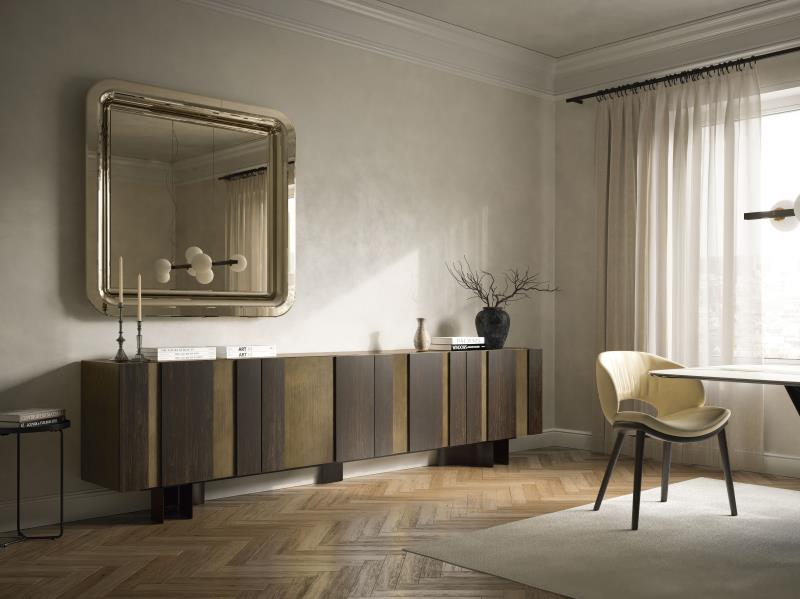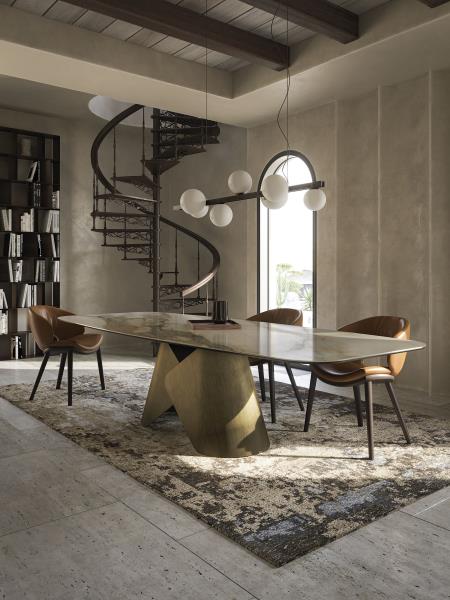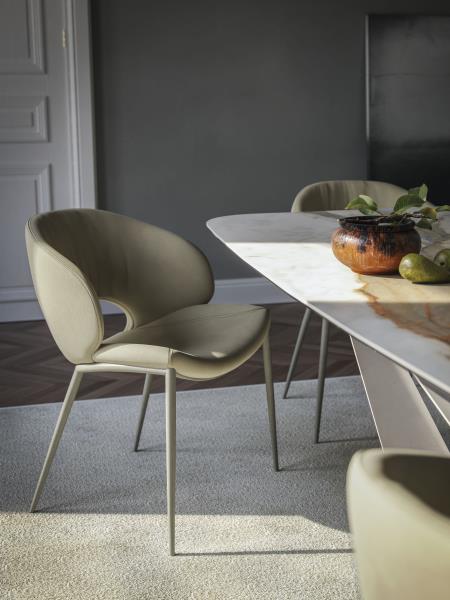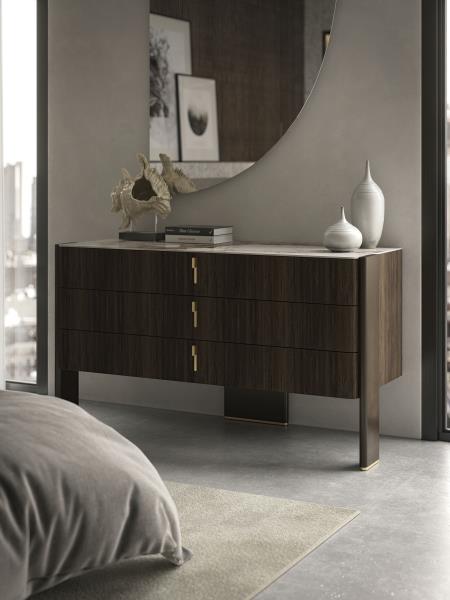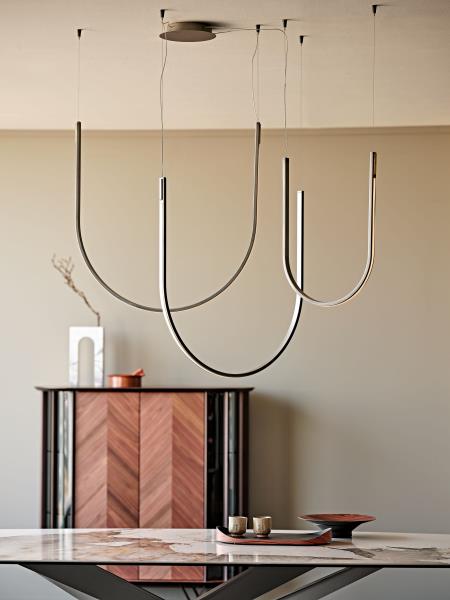 Level 3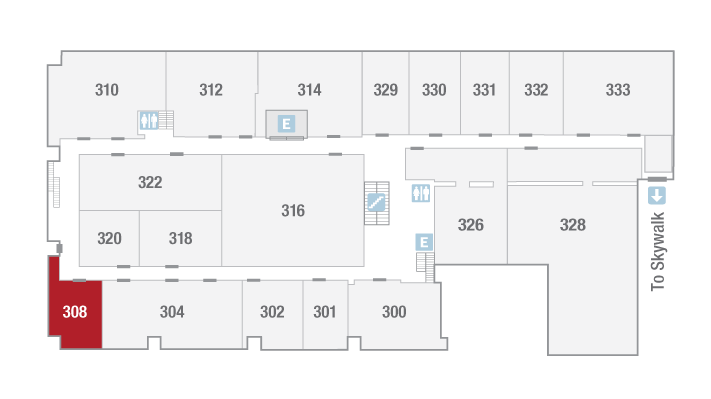 back to directory