Midj is a company based in Cordovado, in the north-east of Italy, with a long
history. Founded in 1987 the company has constantly aspired to produce furniture that represents the its highest quality of furnishings. A family owned
company, MIDJ believes in the strength of having the entire creative and production processes under one roof.
Midj's production includes chairs, armchairs, lounges, stools, tables and other complemets.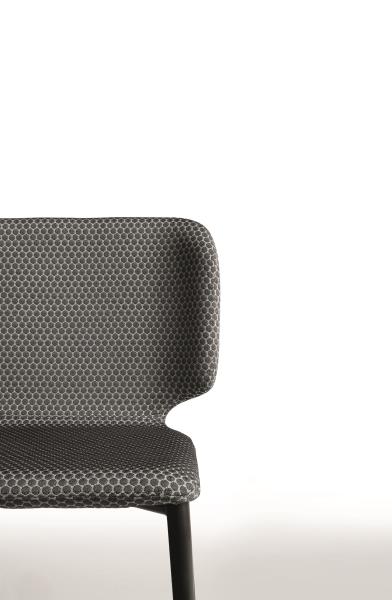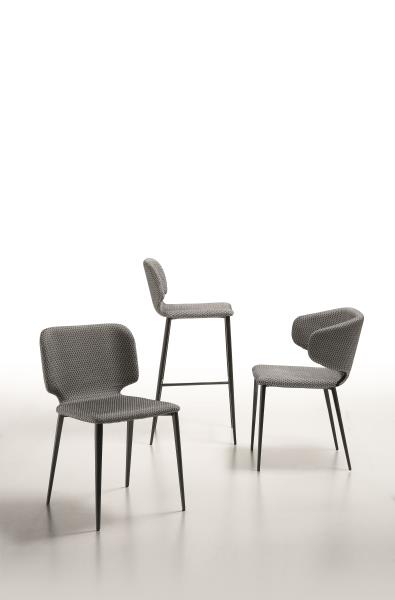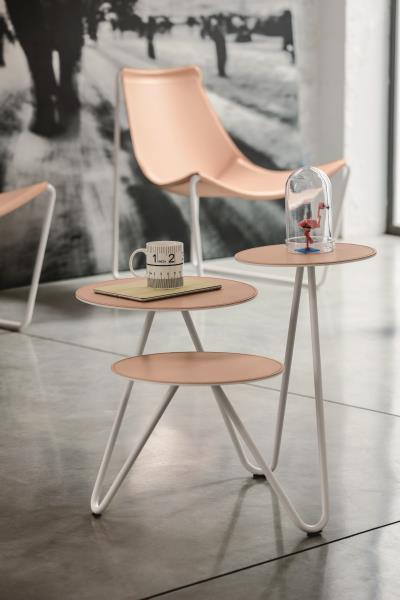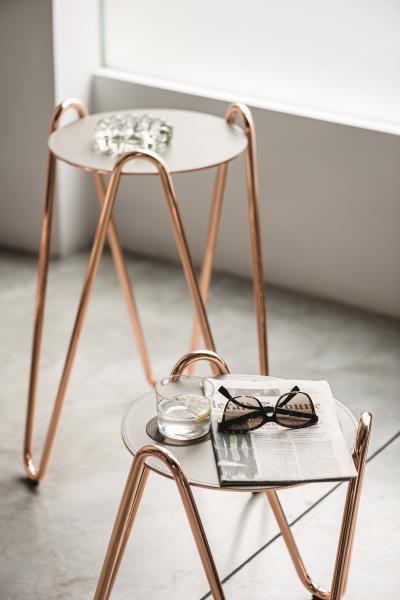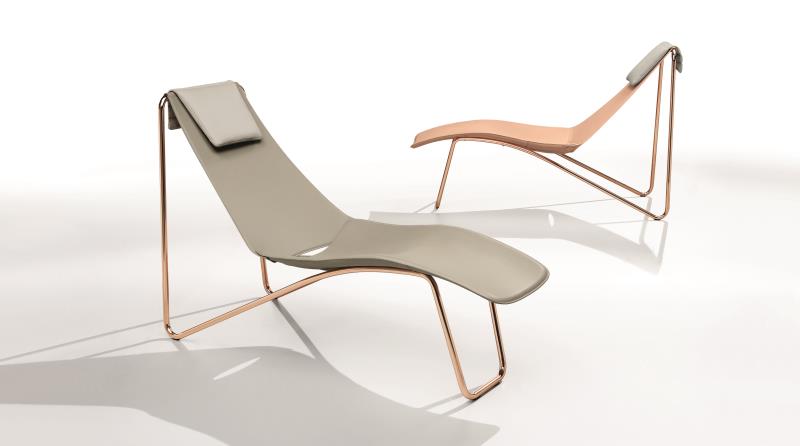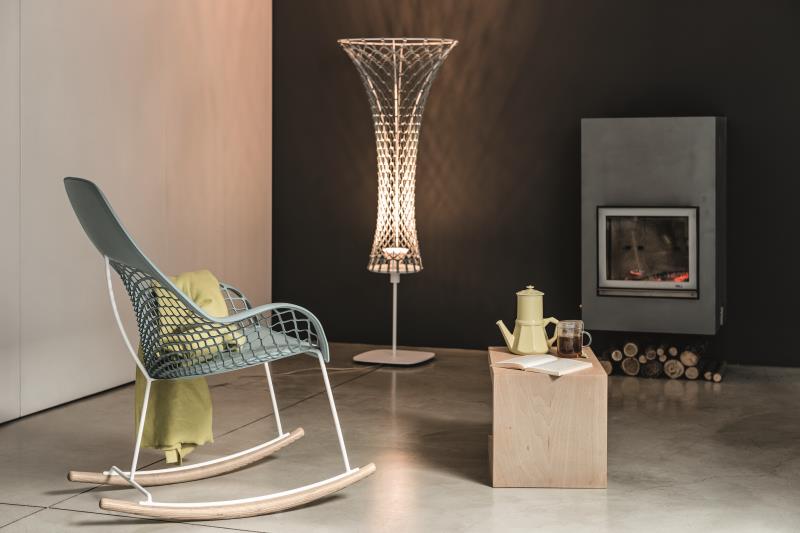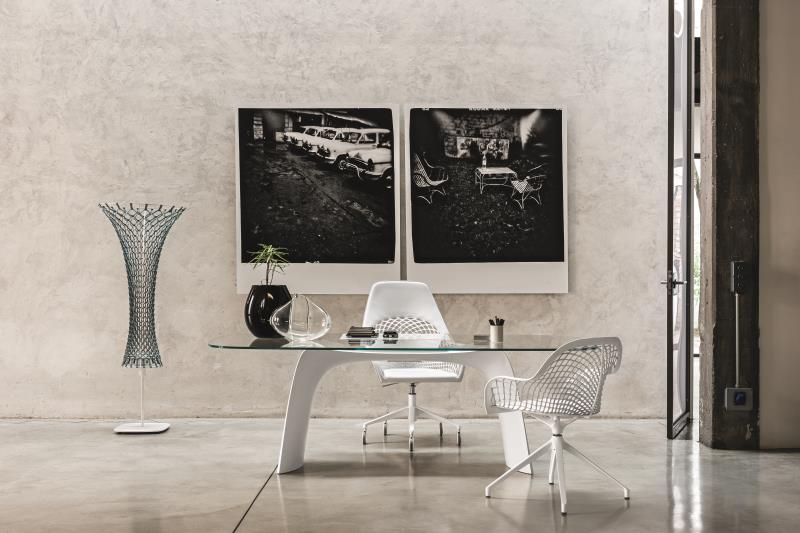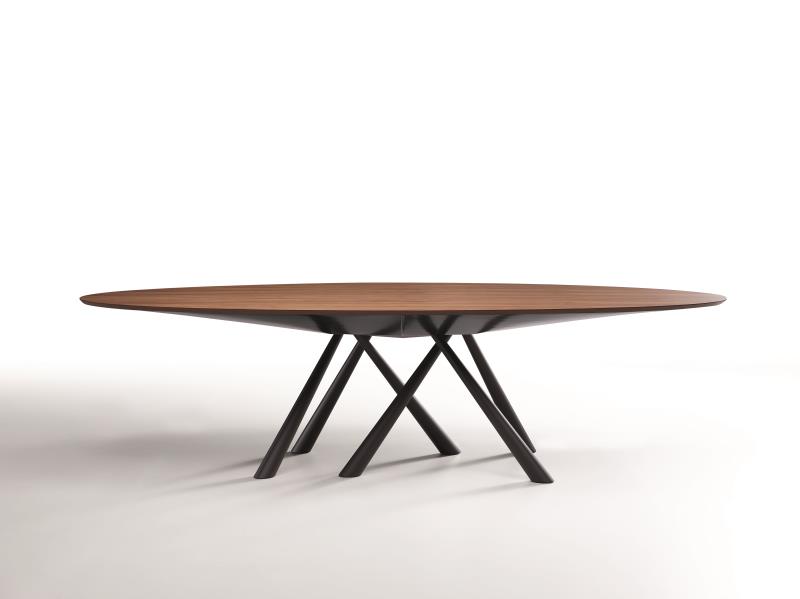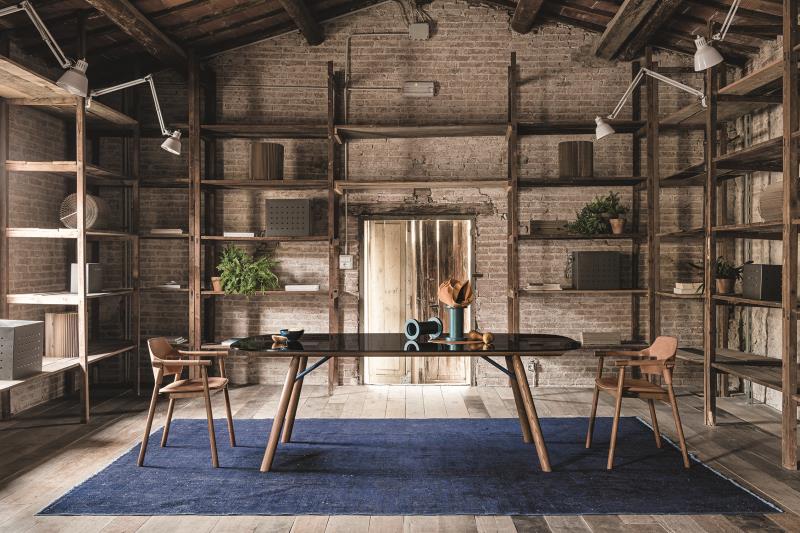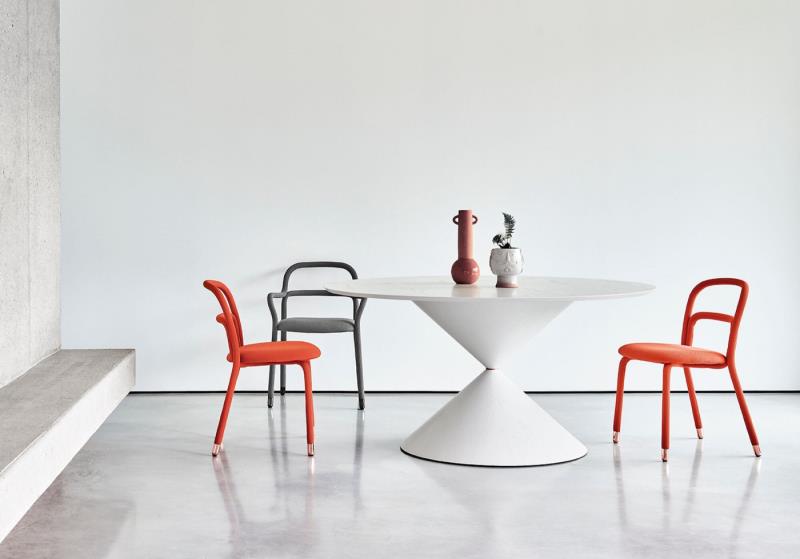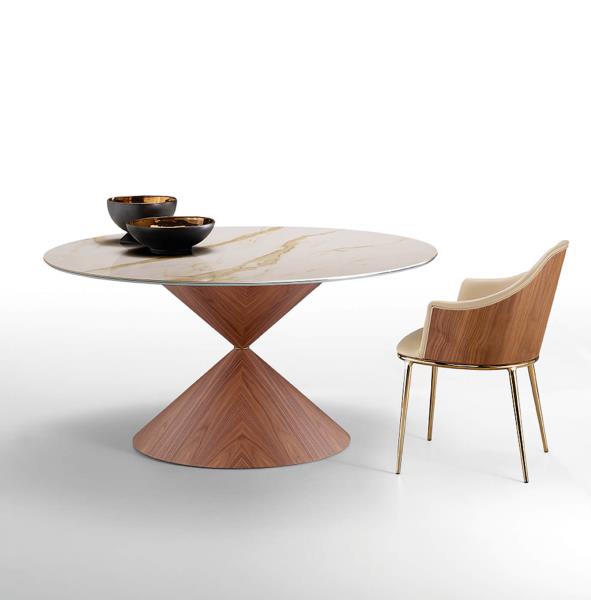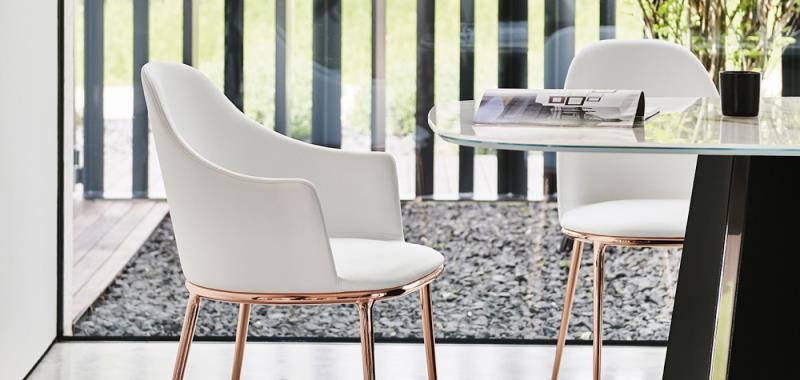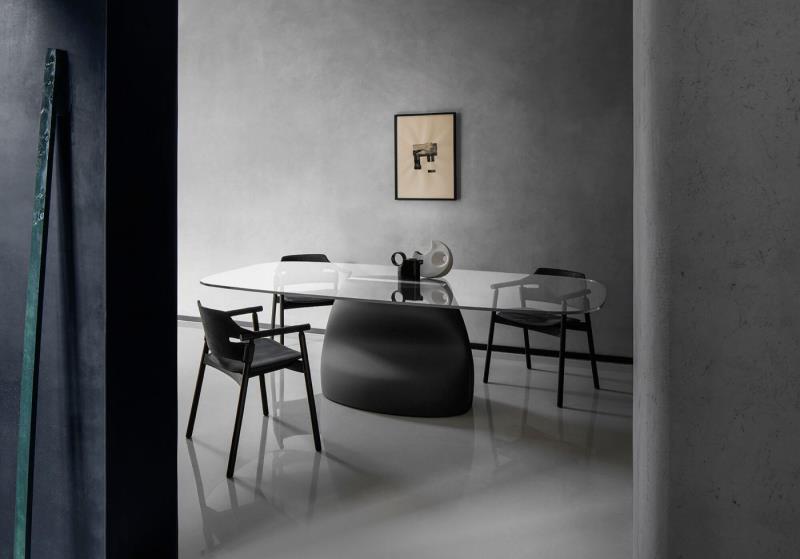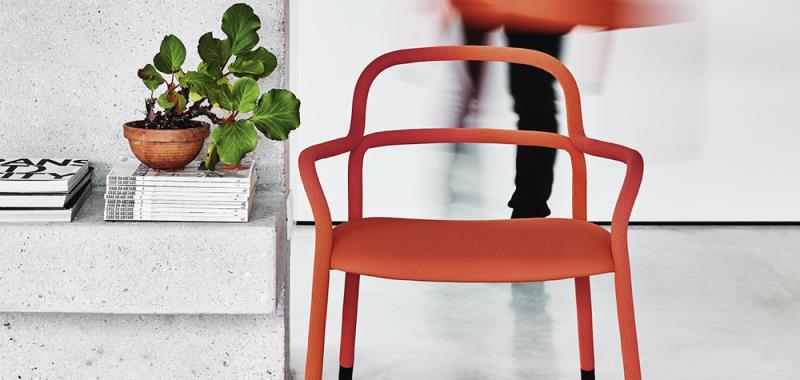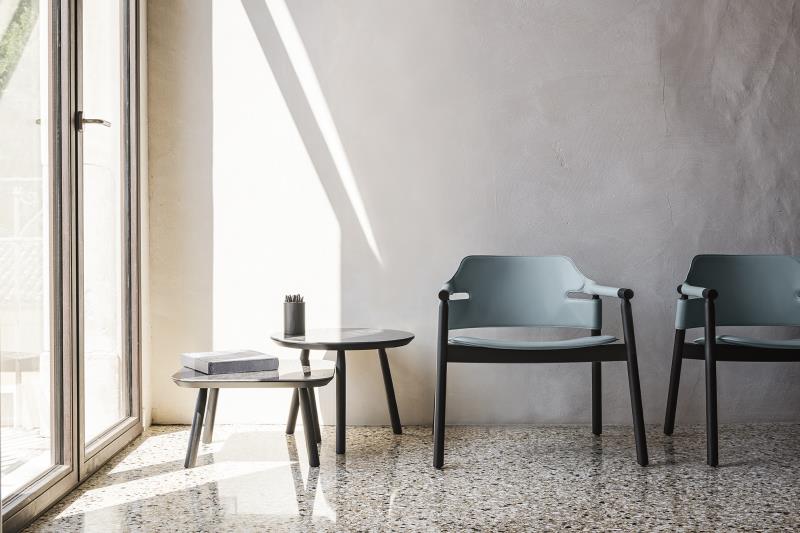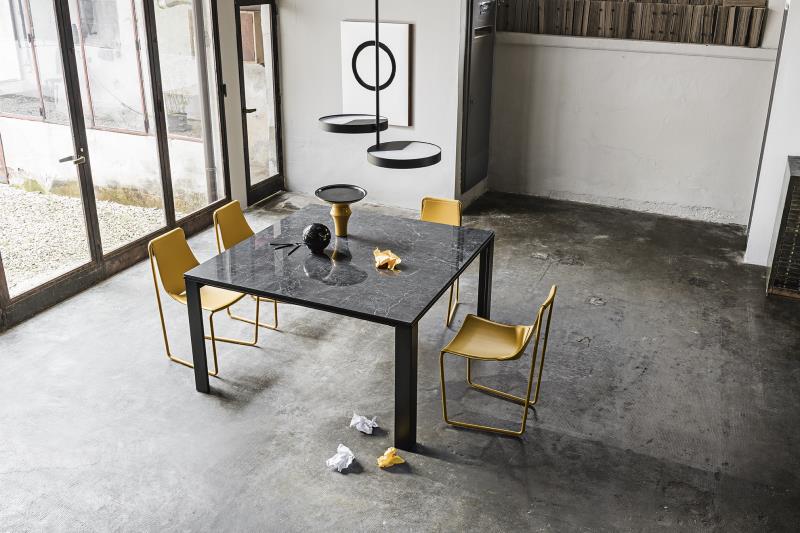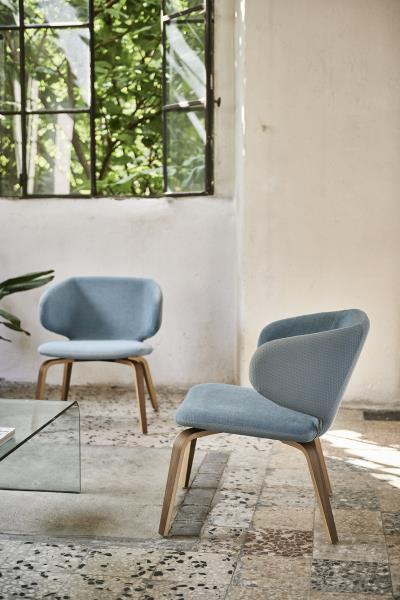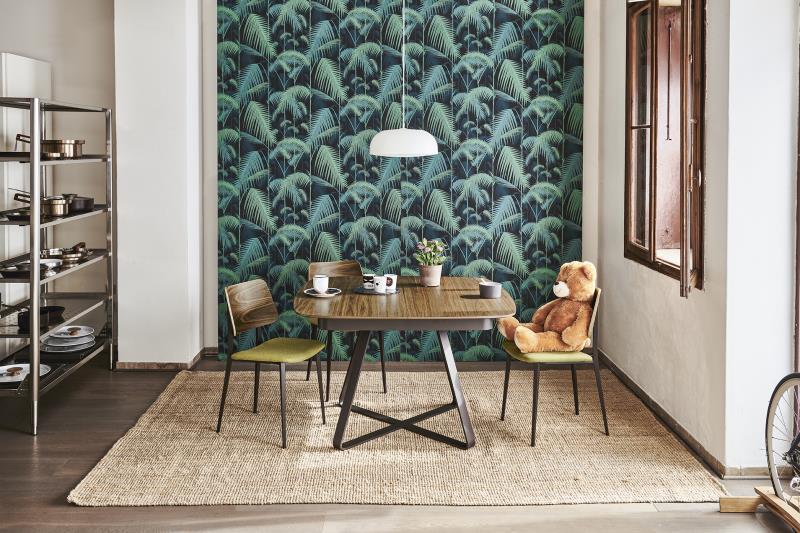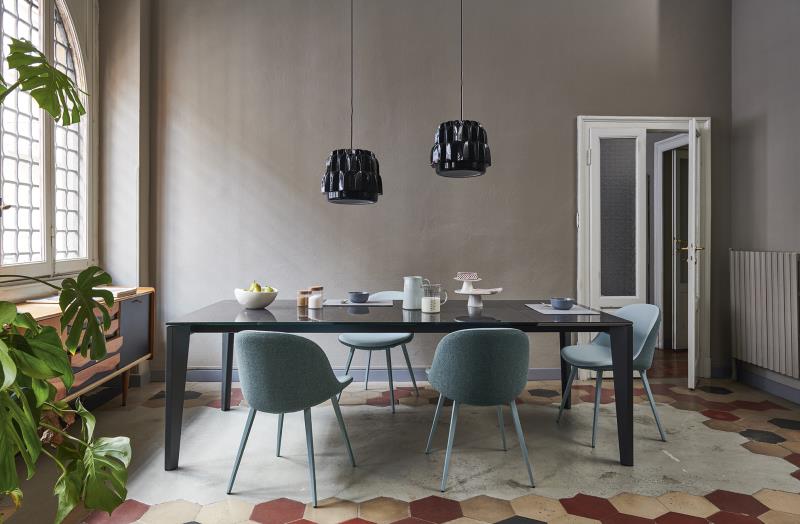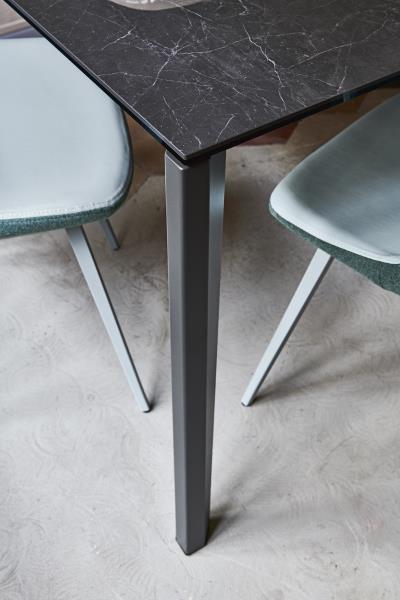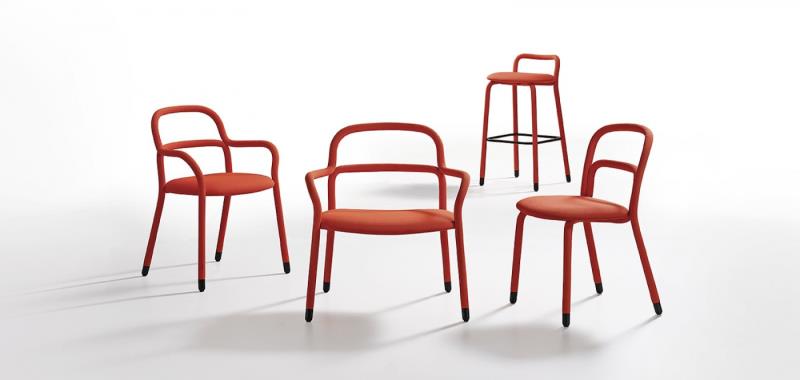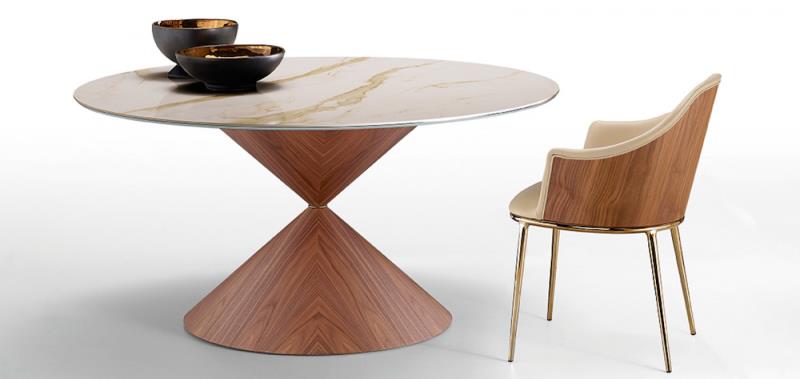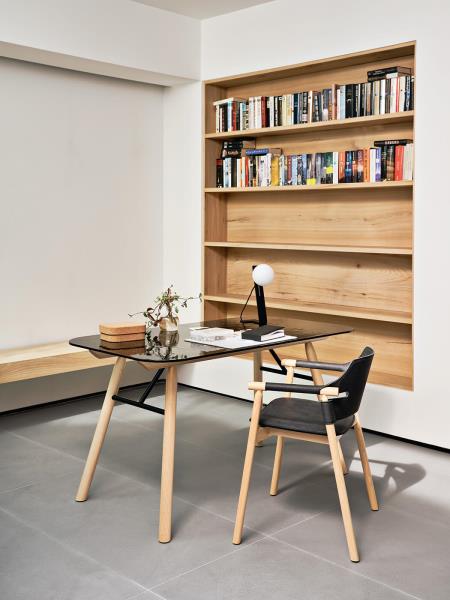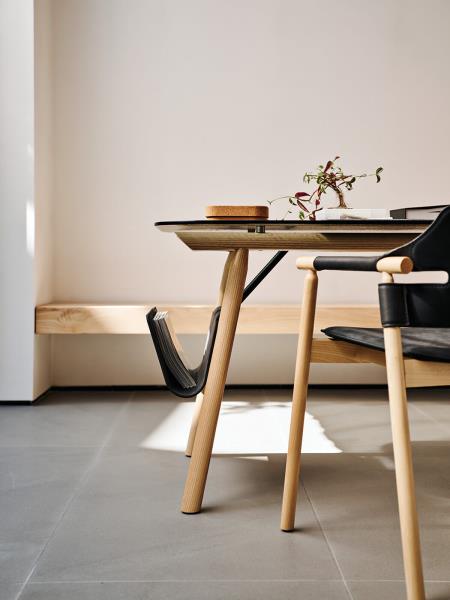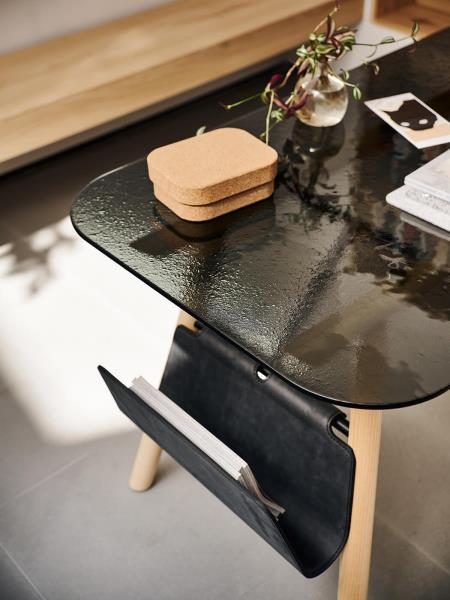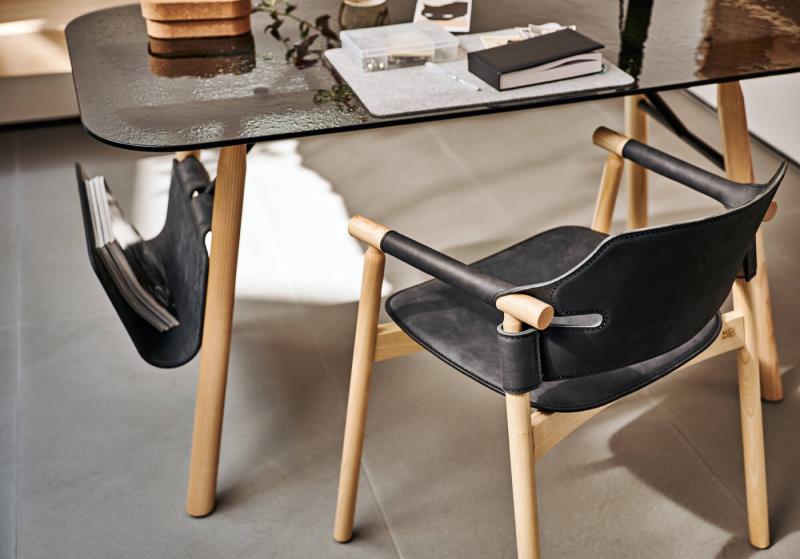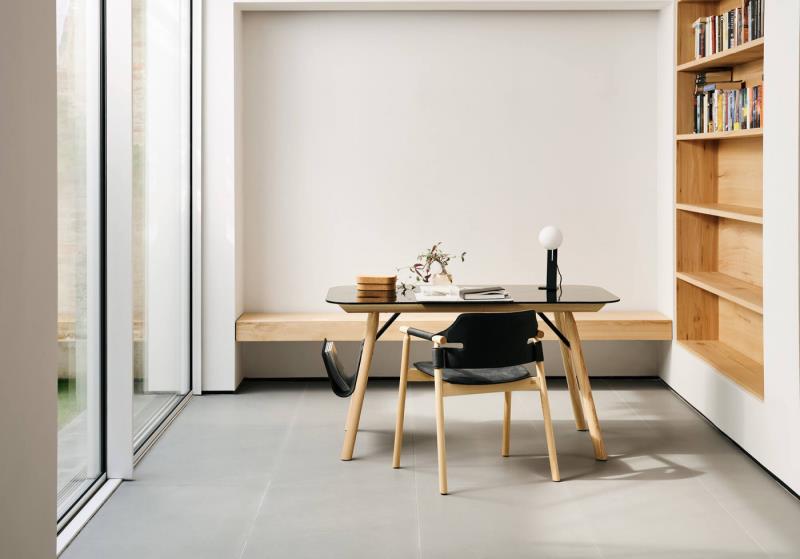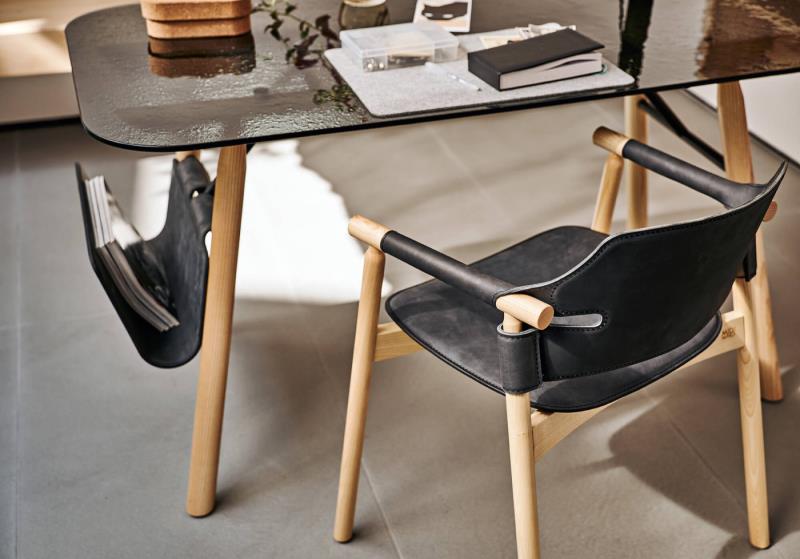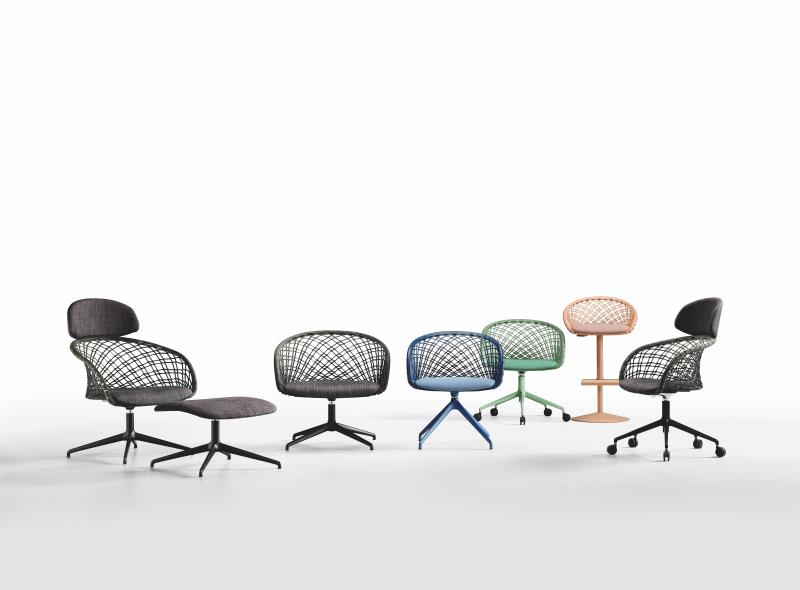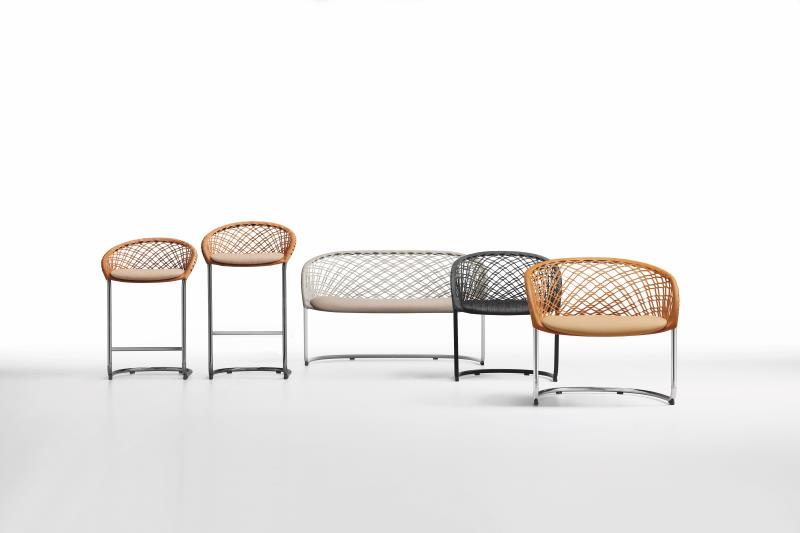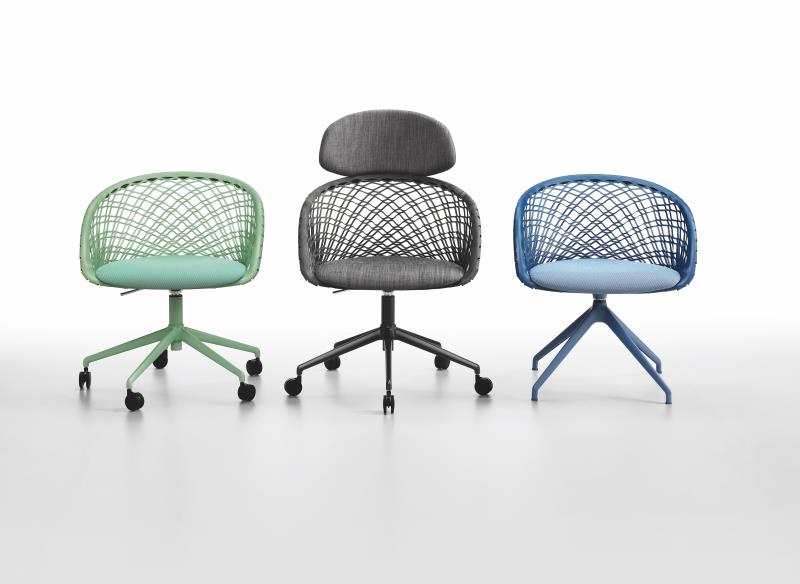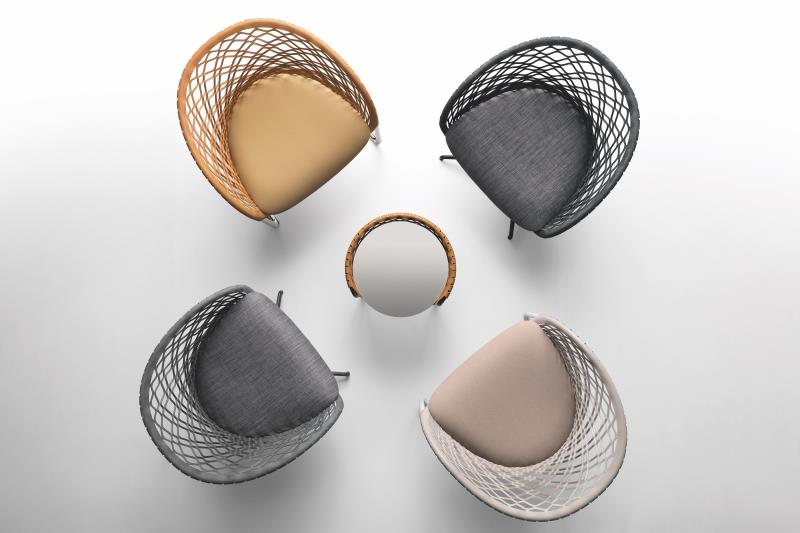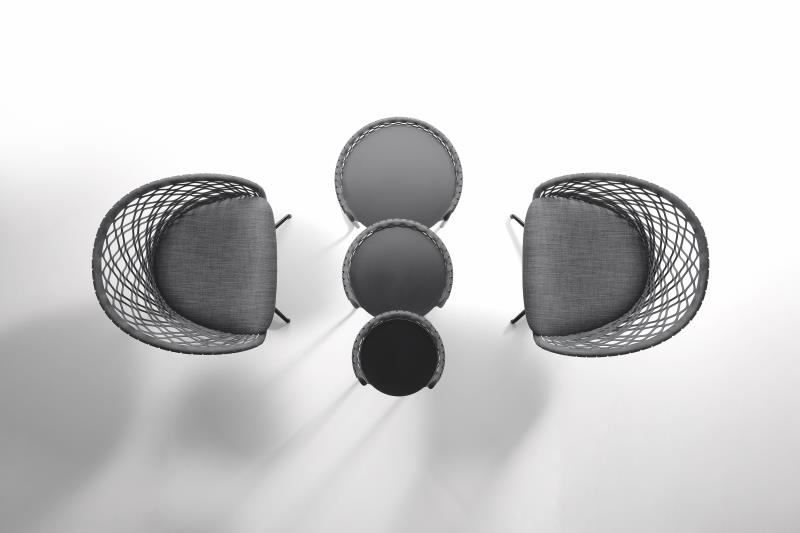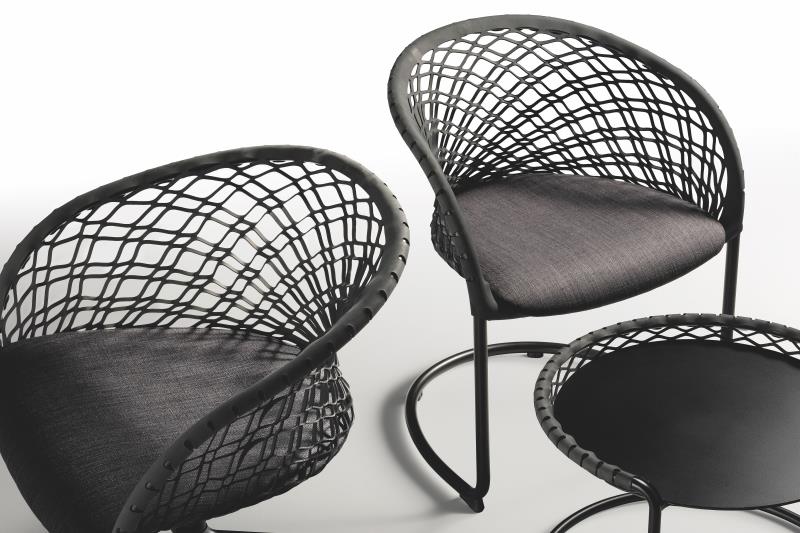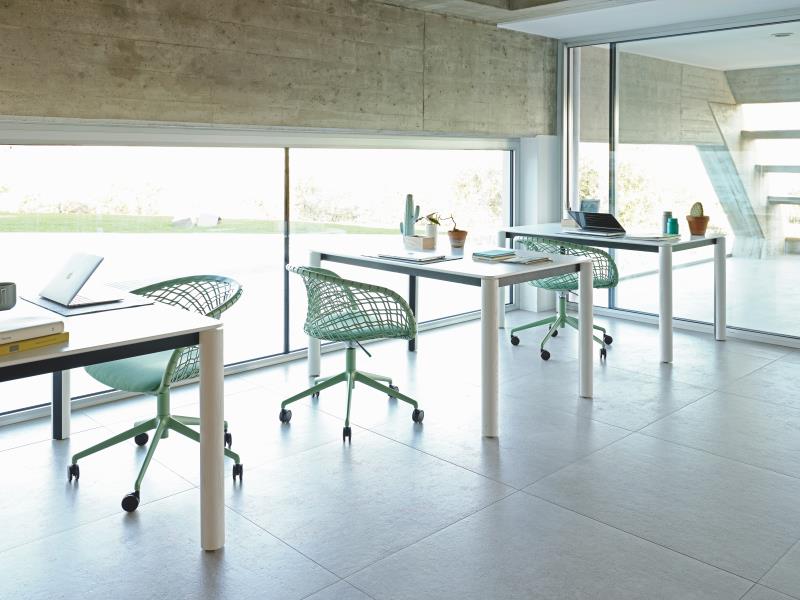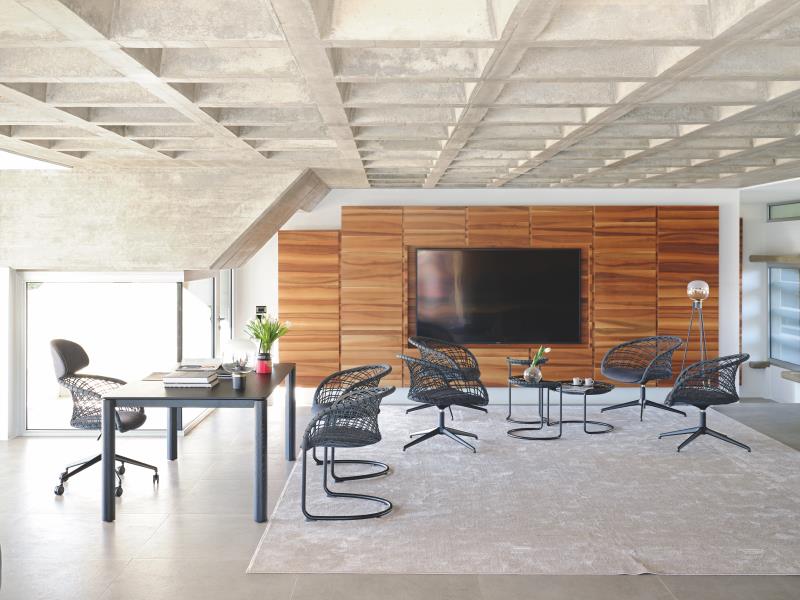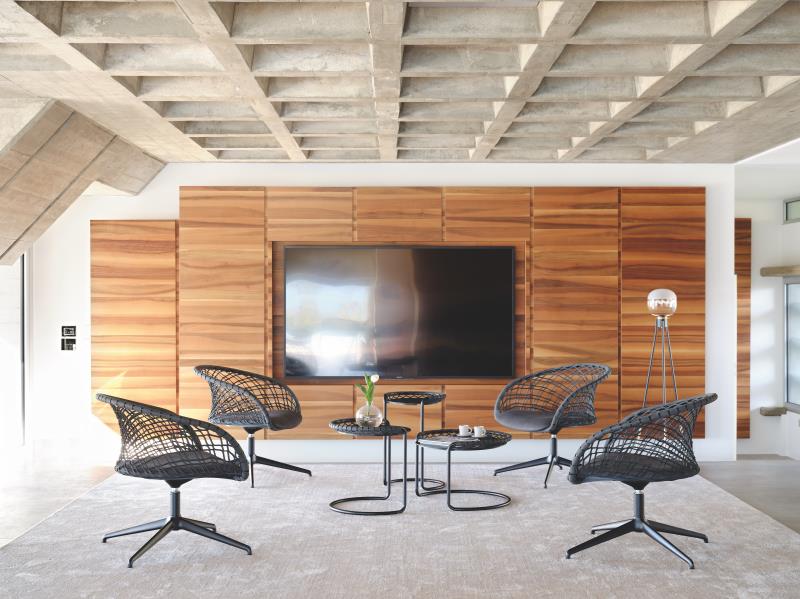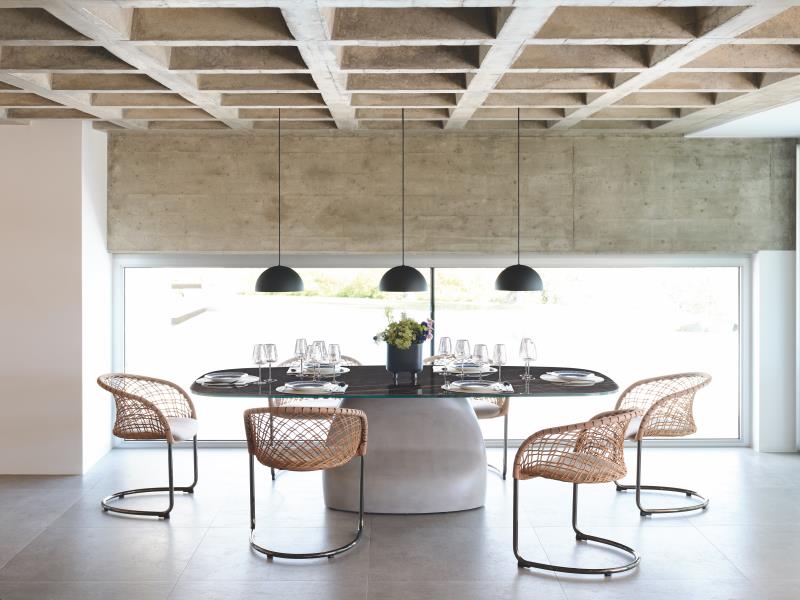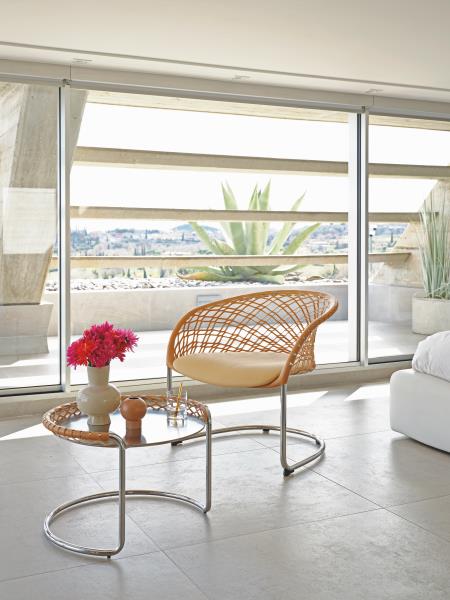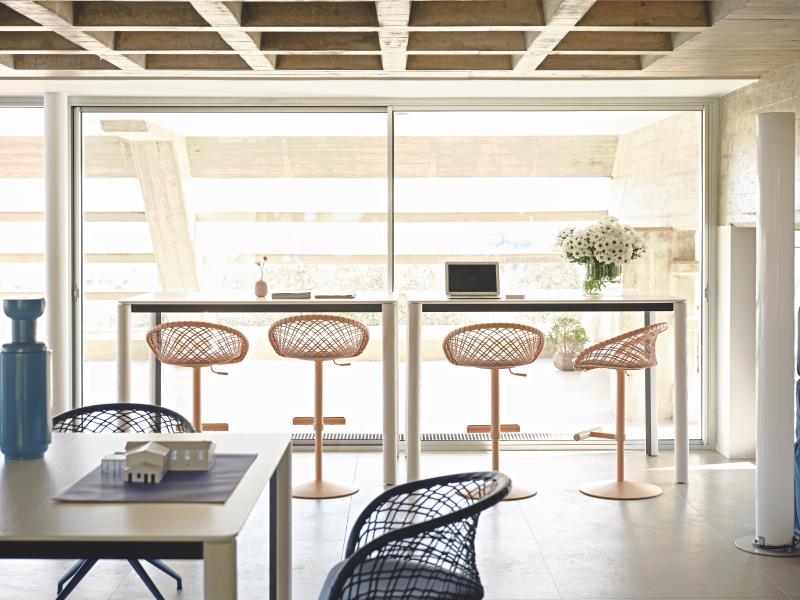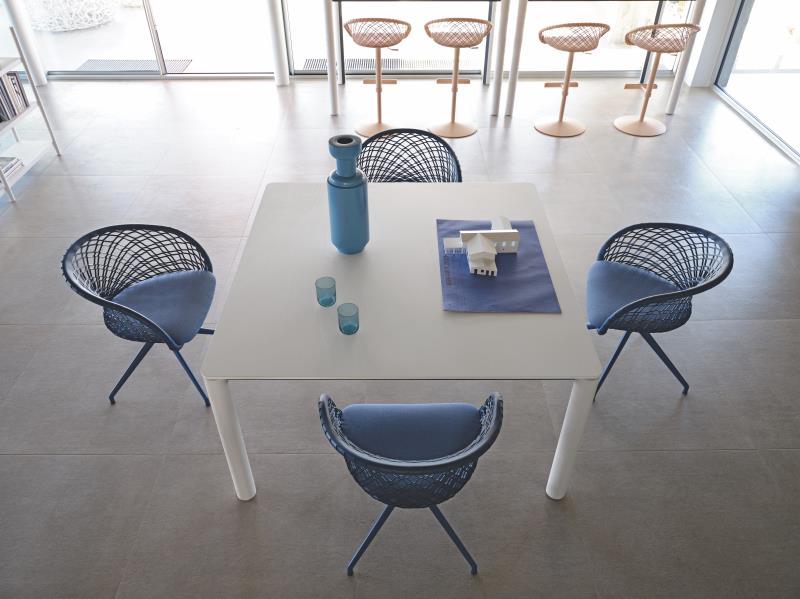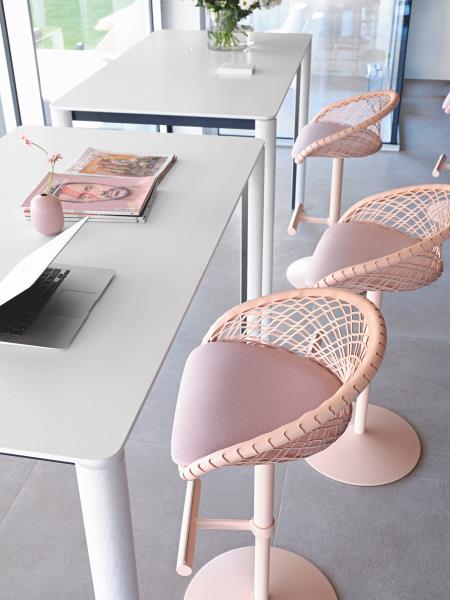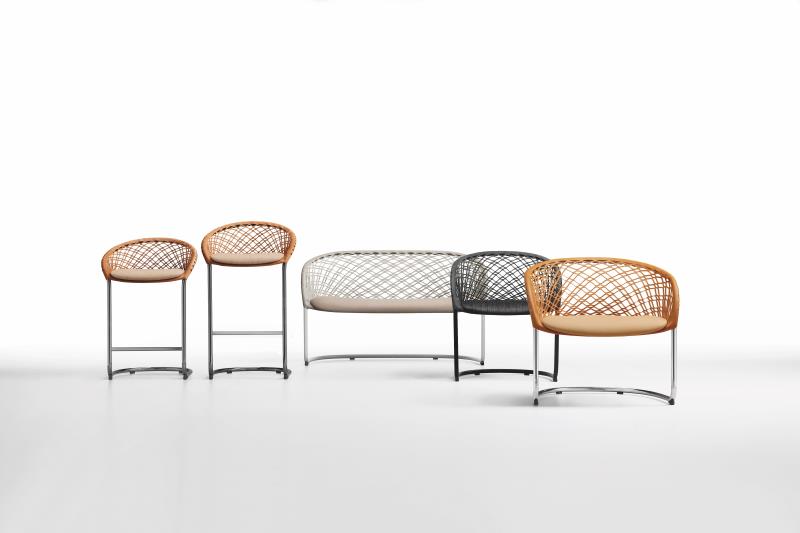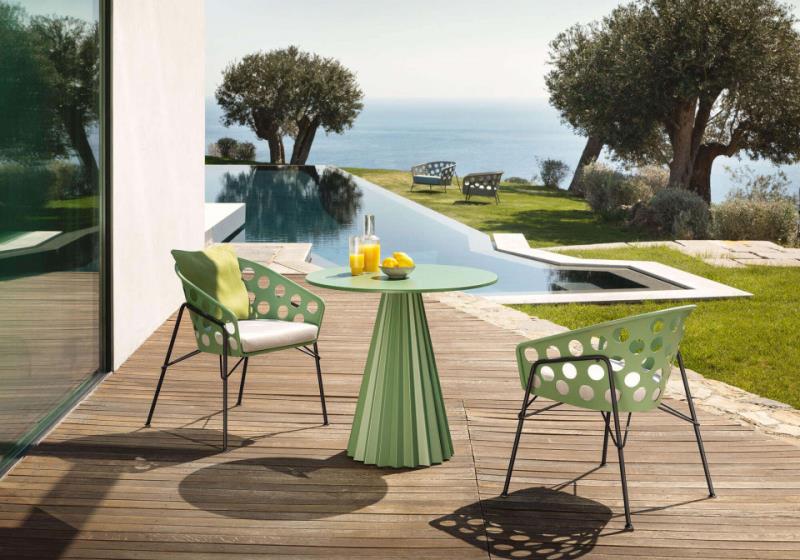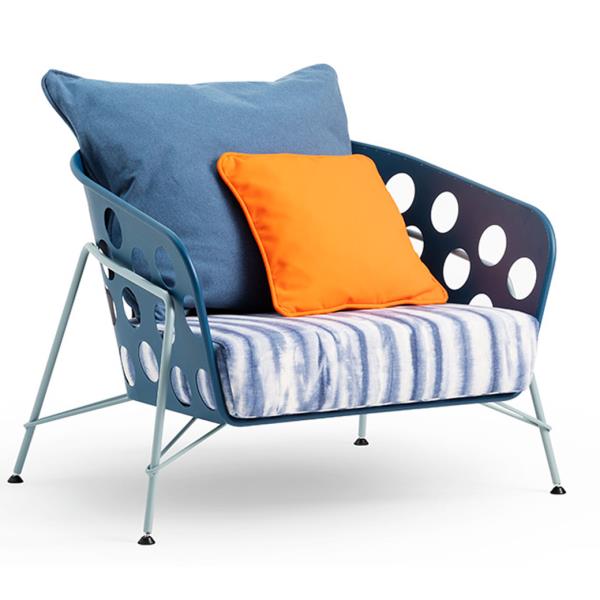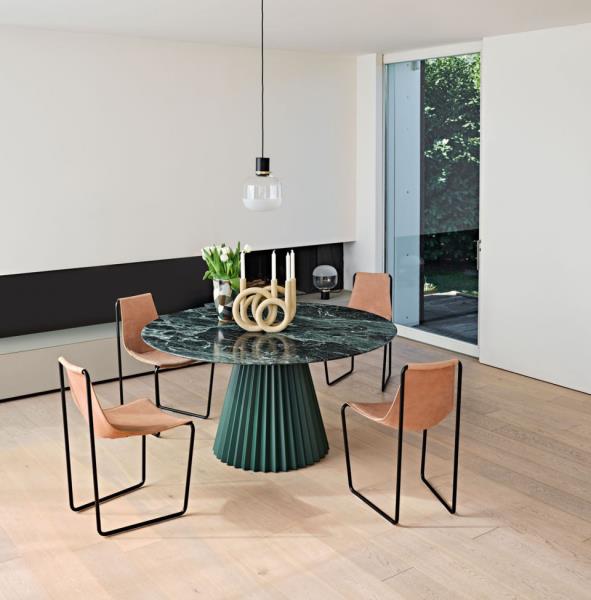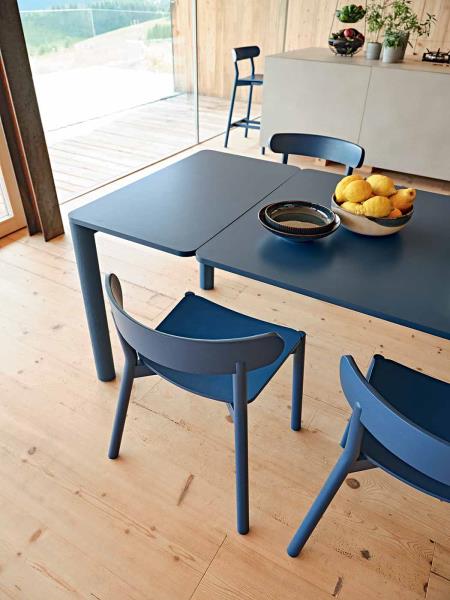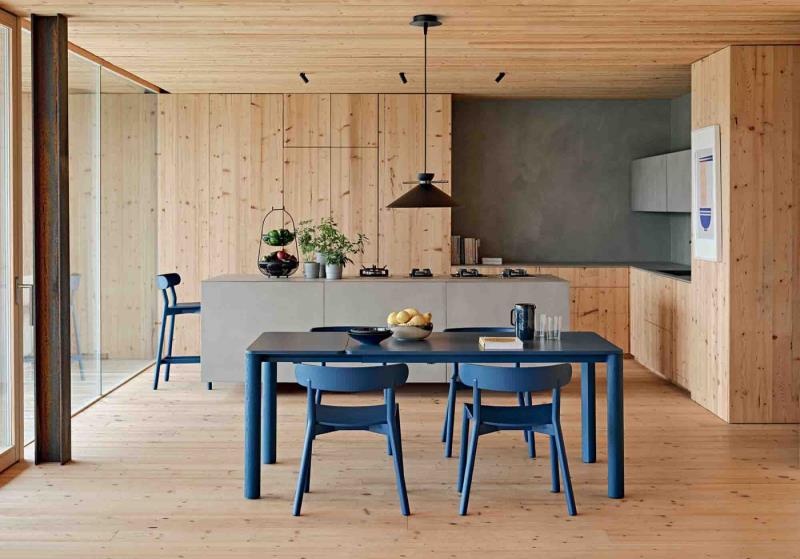 Level 3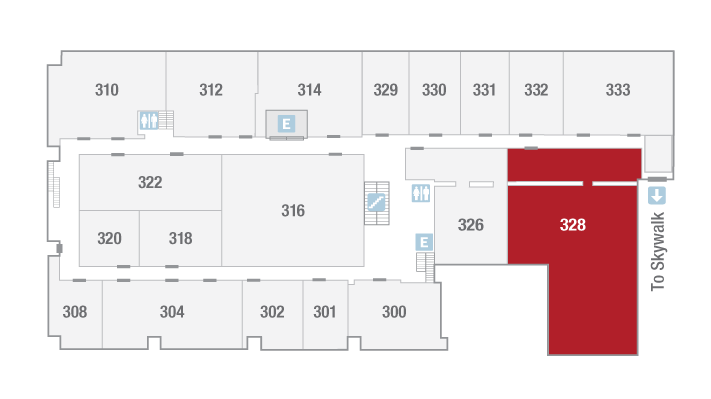 back to directory