Huppé is a Quebec based business founded in 1967. Acquired by Mr. Jean-François Nolin in January 2010, the business is currently turning over a fresh, new leaf. Specialists of modern and contemporary furniture for now over 20 years, it is with a brand new image that Huppé is making its mark on the market as the leader in contemporary furniture. The arrival of designer Joël Dupras, known for his talent and expertise, reinforces the company's positioning.

The development of the new « UP by Huppé » product line, offers consumers an alternative to European imports. The company also continues to develop new products for its "Huppé" line and to propose new finishes and materials that reflect current contemporary design trends.

Dynamic management, professional employees, as well as quality products and customer service, have contributed to the company's success and still do to this day.

Level 3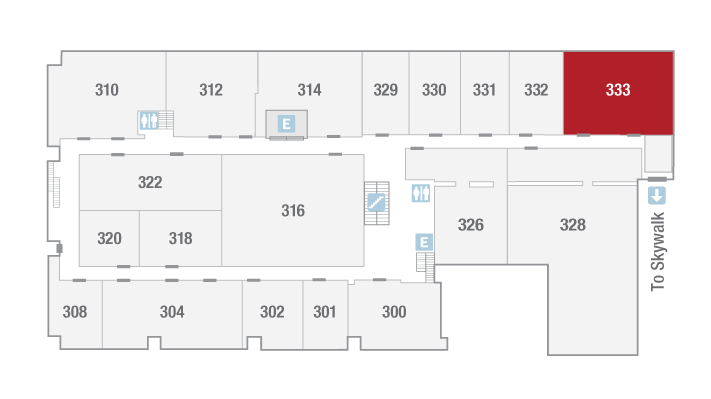 back to directory