Huppé is known as one of Canada's leading designers and manufacturers of modern and contemporary furniture. Our signature style is a perfect blend of Scandinavian, Italian and North American design, inspired by the past without compromising innovation.

Huppé offers high-end contemporary furniture with a timeless style that enhances the decor of any room in the house. Our collections can be found throughout North America and around the world, making Huppé the only destination for bedroom furniture, home office furniture, dining room furniture and living room furniture.

We create unique moods by combining design, style and architecture to offer inspiring collections and showcase complete spaces that in turn, inspire you and your clients.

Dynamic management, professional employees, as well as quality products and customer service, have contributed to the company's success and still do to this day.

Level 3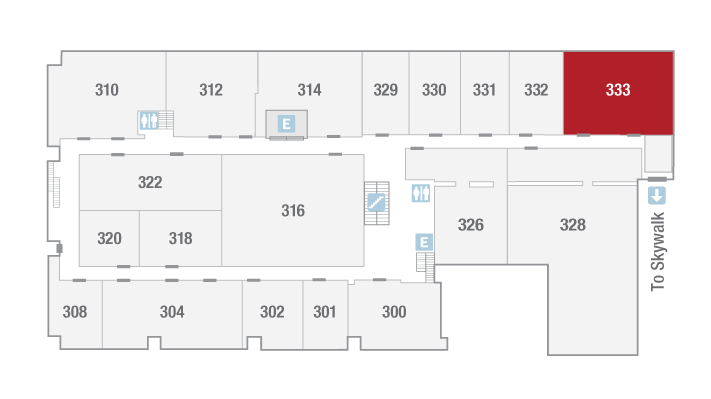 back to directory